New Aggressor 1200mm x 900mm long range FPV wing
---
Ever wanted a big FPV wing, for easy LOS or Long Range flights?
This Aggressor wing is good for that, it's smaller than Optera 2 meters, but is more faster and more aggressive.
Battery bay is very big, you can easy put there some 8Ah lilions or 6s 6Ah Lipo, strong and protected nose (always add some carbon rods for even bigger protection).
Has big bay for electronics in the back
Recommend Parts (Not included in kit version):
Servos: 9g*2pcs metal servo Click here
Propeller: 10*5 blades Click here
Motor: 3536 KV1100 brushless
Battery: 4S 14.8V 3300-8000mAh 30C Li-Po (not included)
ESC: 50A brushless Click here or 80A version
Radio: Click here

Note: KIT version doesn't included any electronic parts.
Package Included:
1x Aggressor 1200mm x 900mm Wingspan FPV RC Airplane KIT/PNP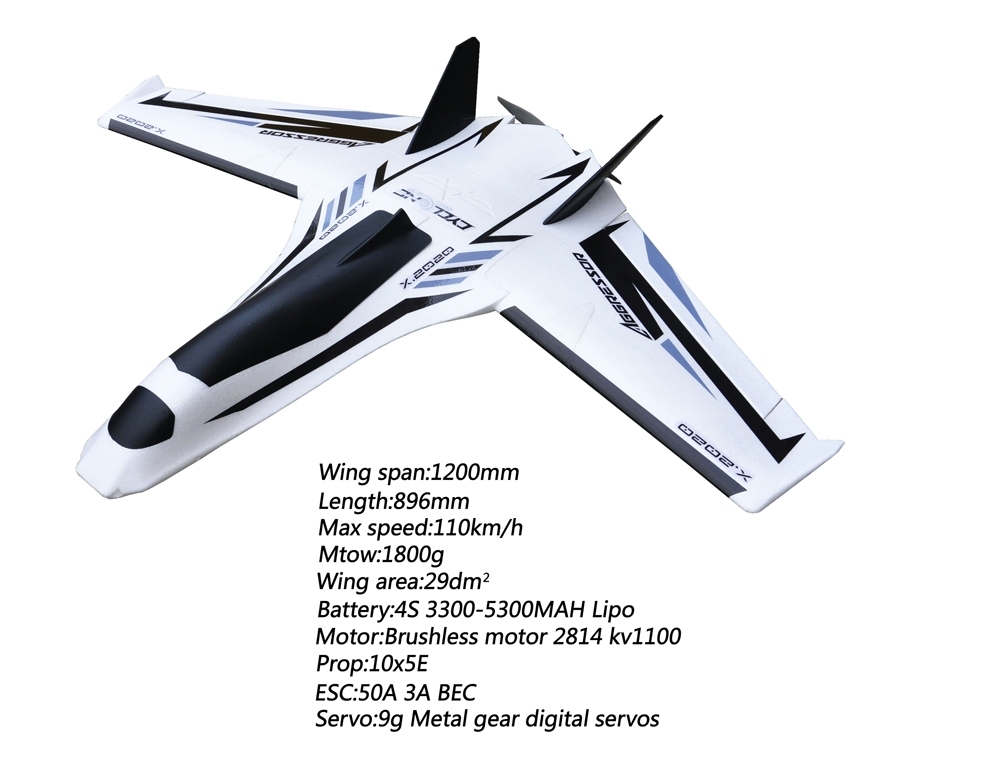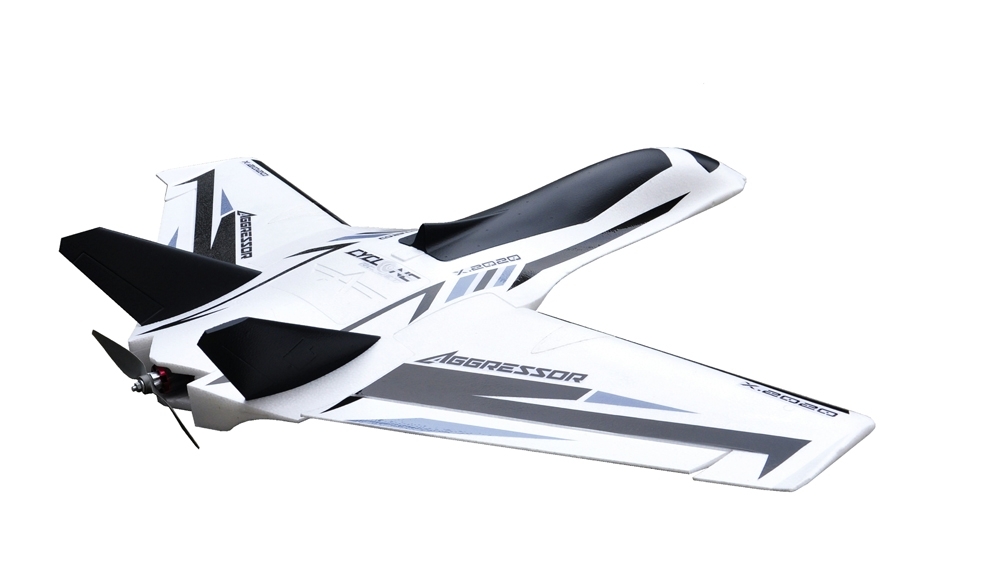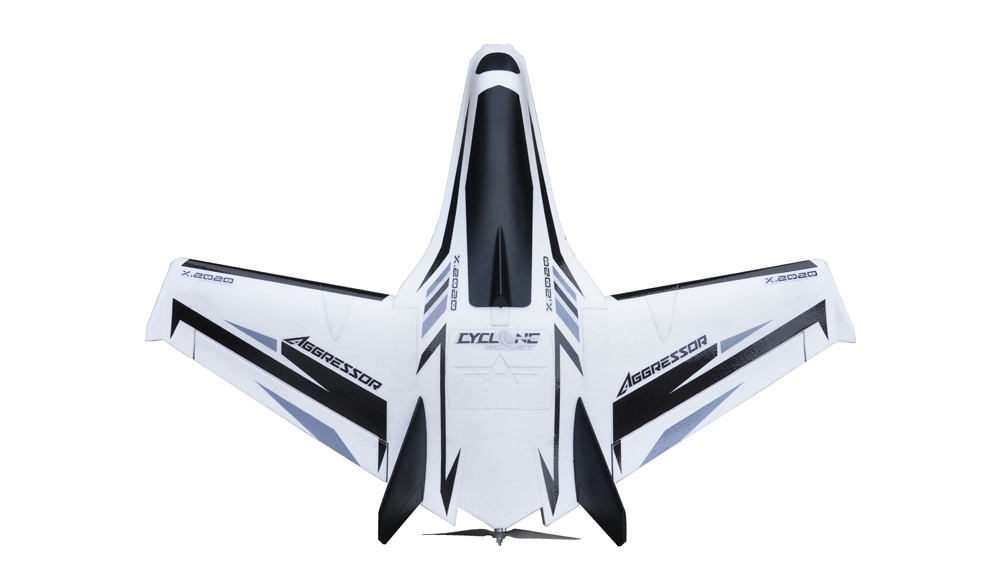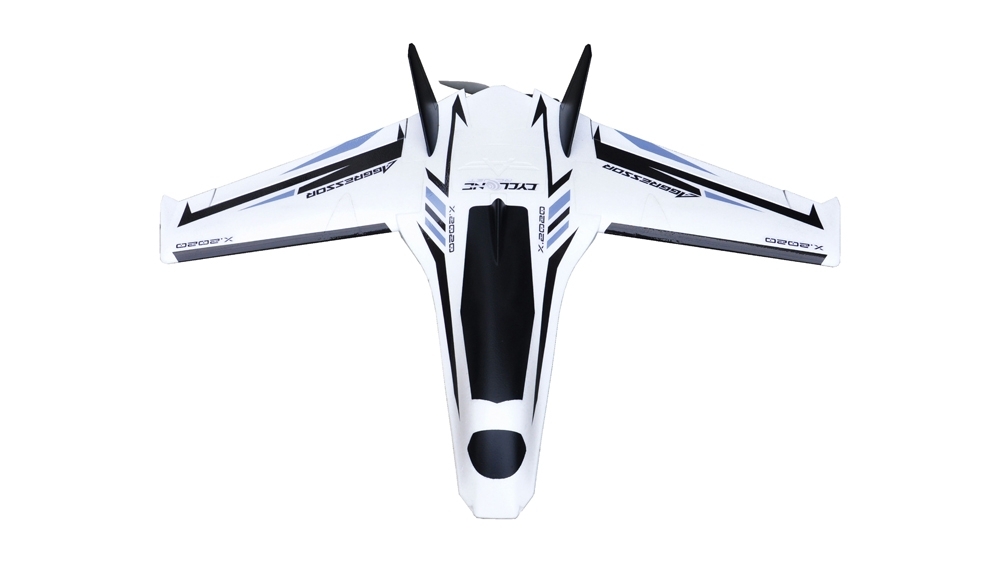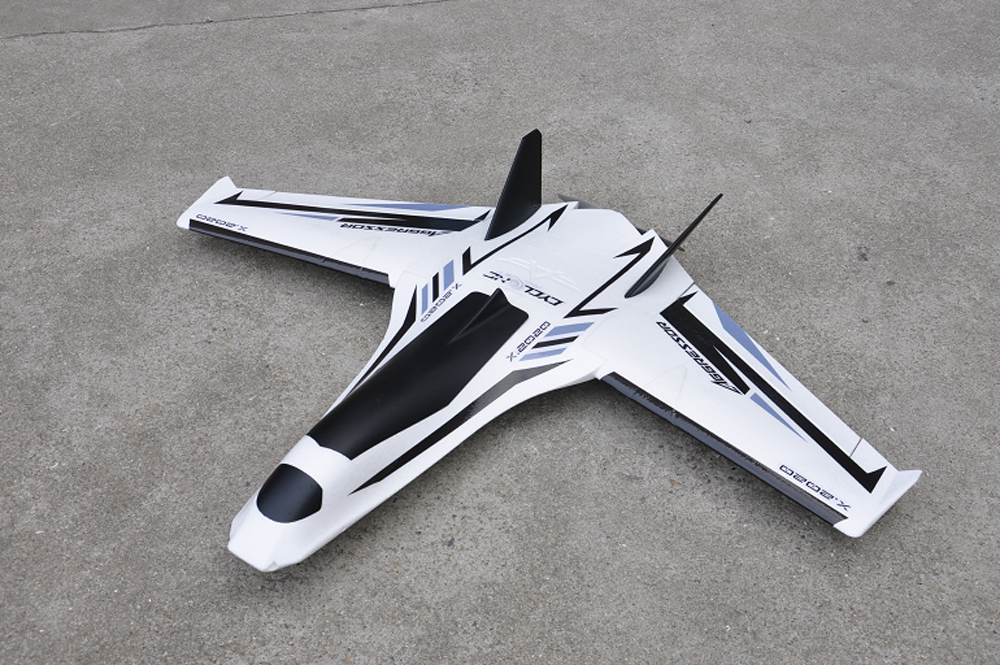 Get your Aggressor wing at BangGood !
---
---
Back
---
Add Comment