LTE Rambler RS EPP 1000mm Wingspan Sweepforward Wing - beginners?
---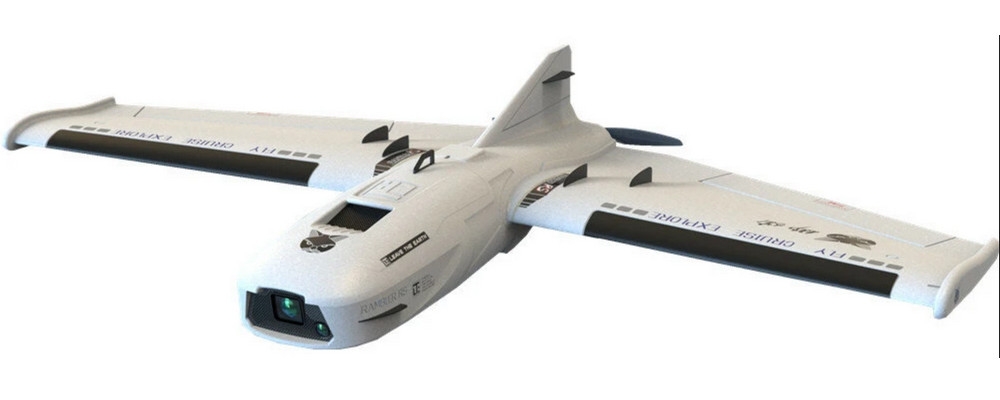 Specification:
Wing type: Sweepforward wing
Material:EPP foam
Wing span:1000MM(39.3inch)
Length:600mm(23.6inch)
High:130MM(5.1inch)
MTOW: 1.5KG
Wing area: 19.8DM2
Max speed: 110KM/H
Stalling speed:30KM/H
Motor: Brushless motor 2216 KV1300
Prop: 9*5"
ESC: 40A 3A BEC
Servo: 9g metal gear digital servos
Battery(not included): 4S lipo 3300-10000MAH
4S 18650 4S2P 4S3P 4S4P
Features:
1.Snaap on wing design.Quick and Easy attach detach wings in seconds
2.Multi camera mounts.Easy to install variety of HD and FPV cameras.
3.Sleek and futuristic aerodynamic hody.Smooth and stable flight performance.
4.Spacious fuselage. Plenty of space to install your flight and FPV gear.
5.Effective Venting system provides electronics cooling during flight.
6.Stronger and durable Epp materia
7.Ultra light weight for improved flight efficiency
8.Powerful propulsion system offering efficient and high speed cruising.
9.Magnetic canopy provides quick and easy access to spacious fuselage for electronics setup.
Package included:
1 x LTE Rambler RS EPP 1000mm Wingspan FPV RC Airplane Fixed Wing PNP/KIT
Note: PNP dosen't include the transmitter, receiver battery and charger.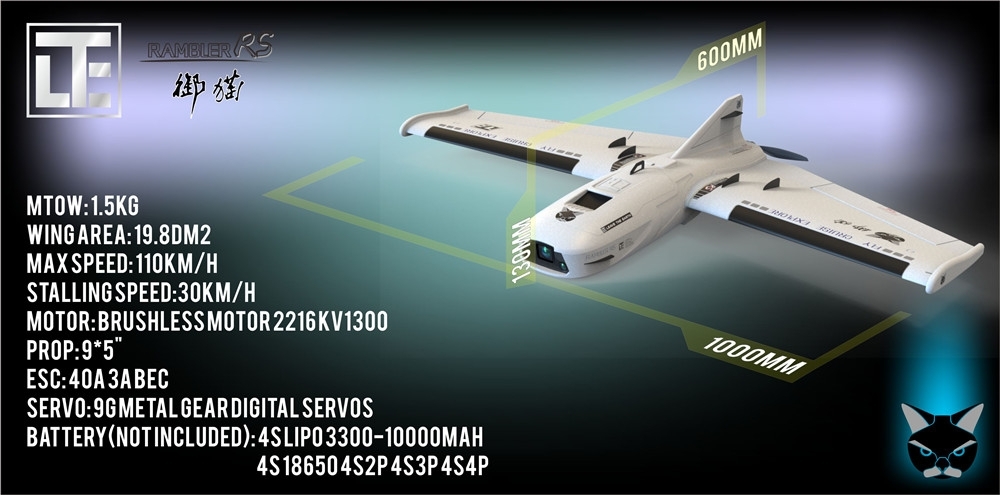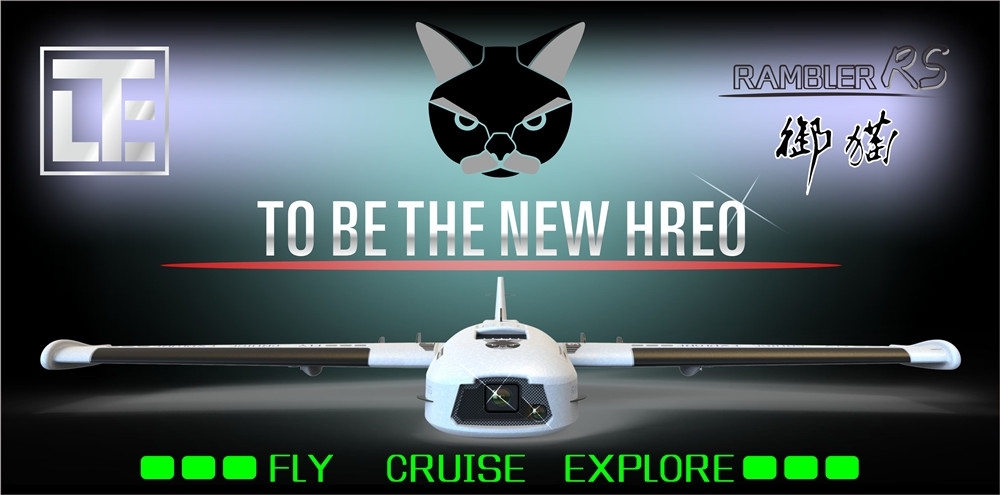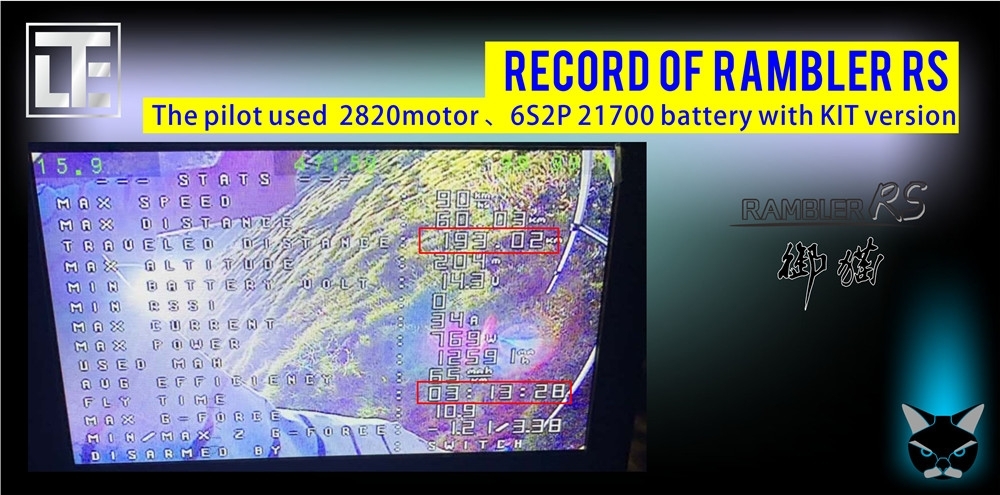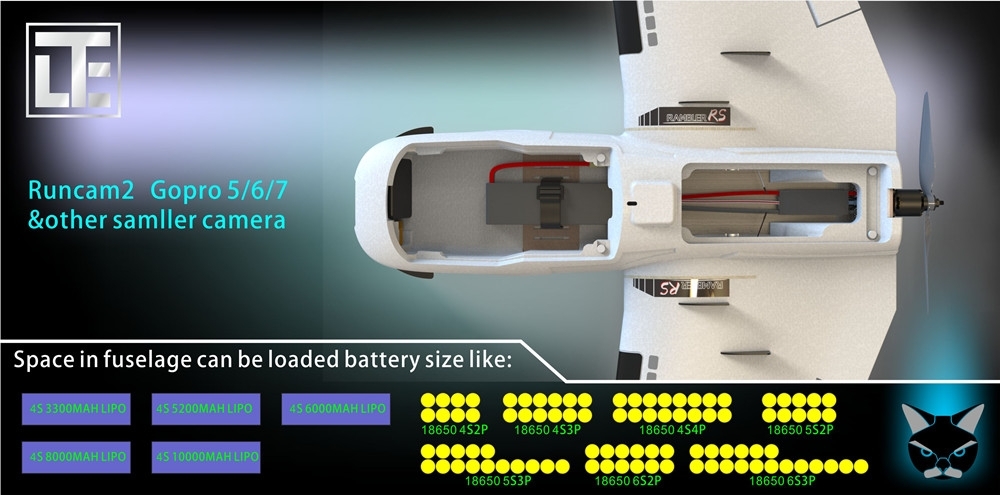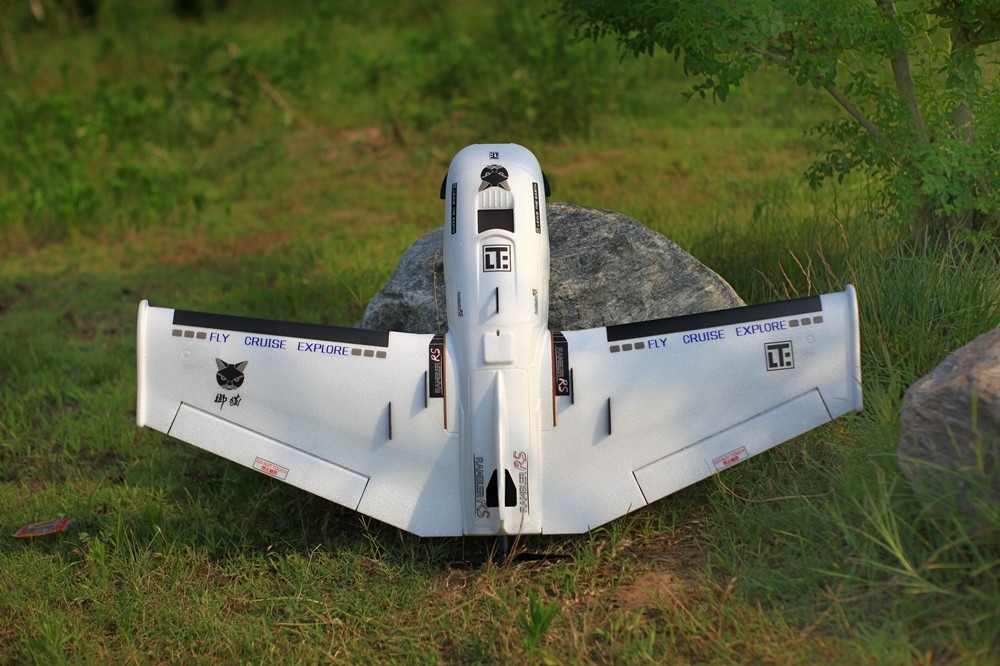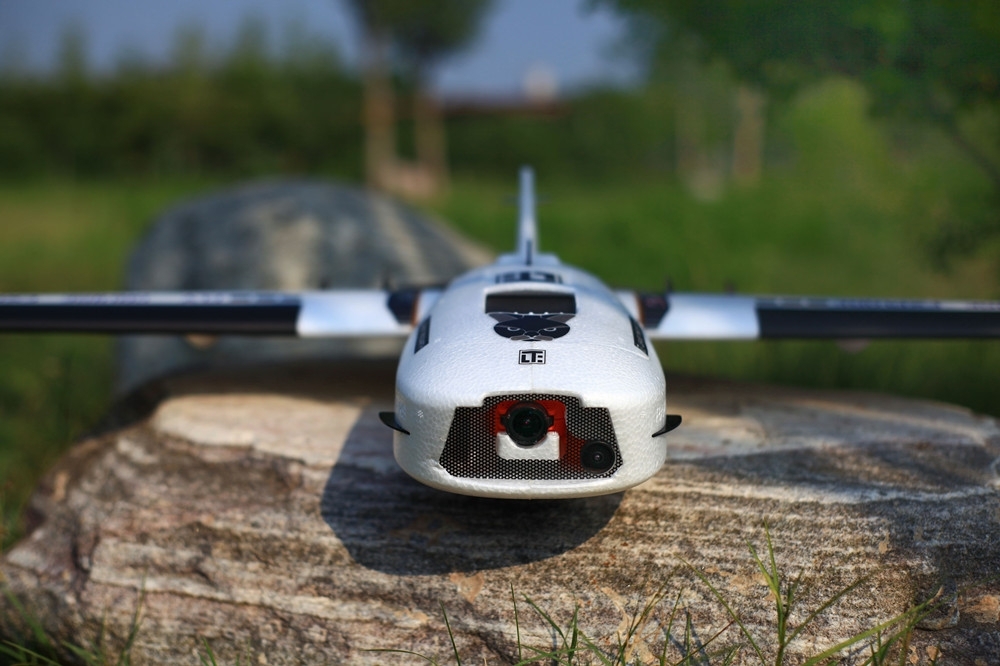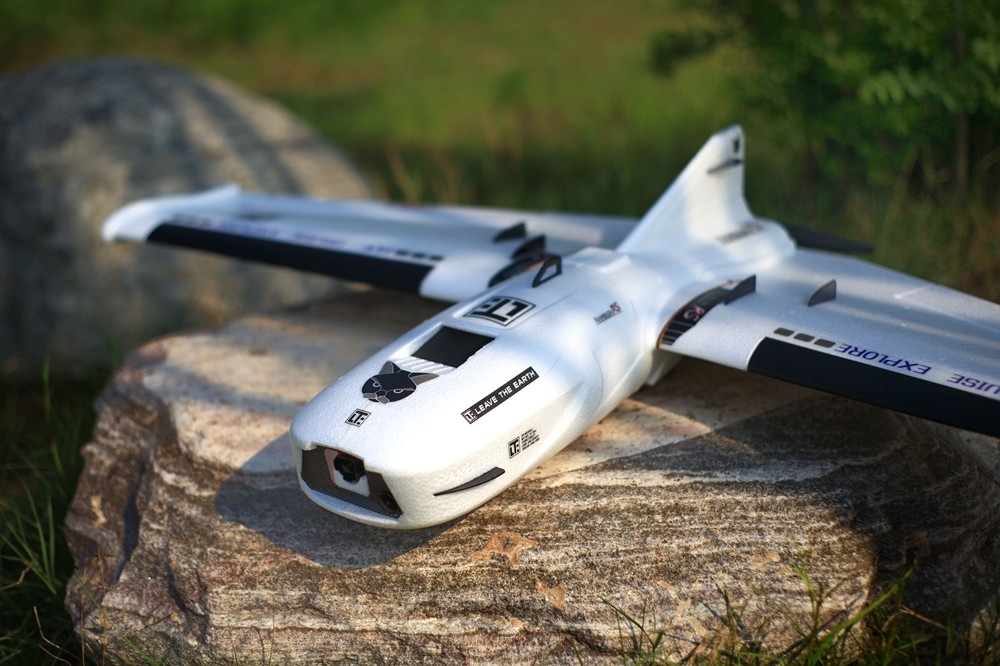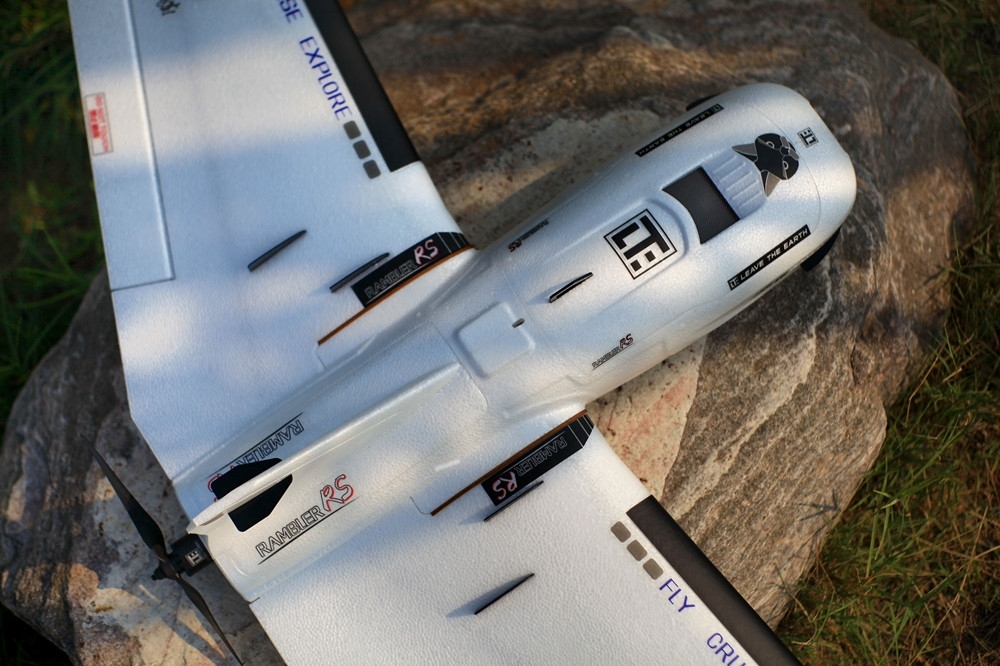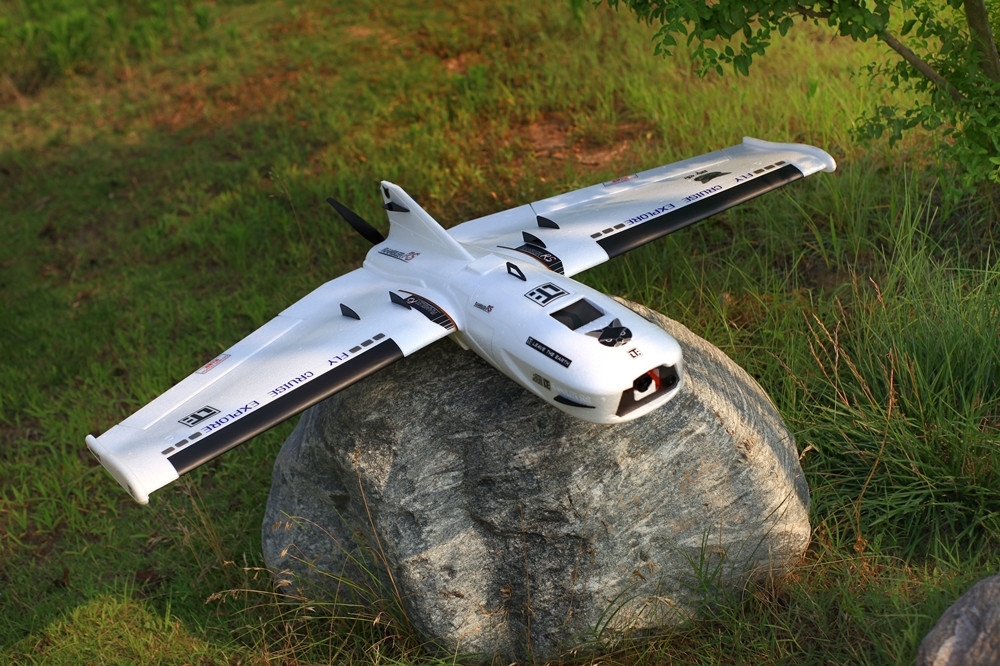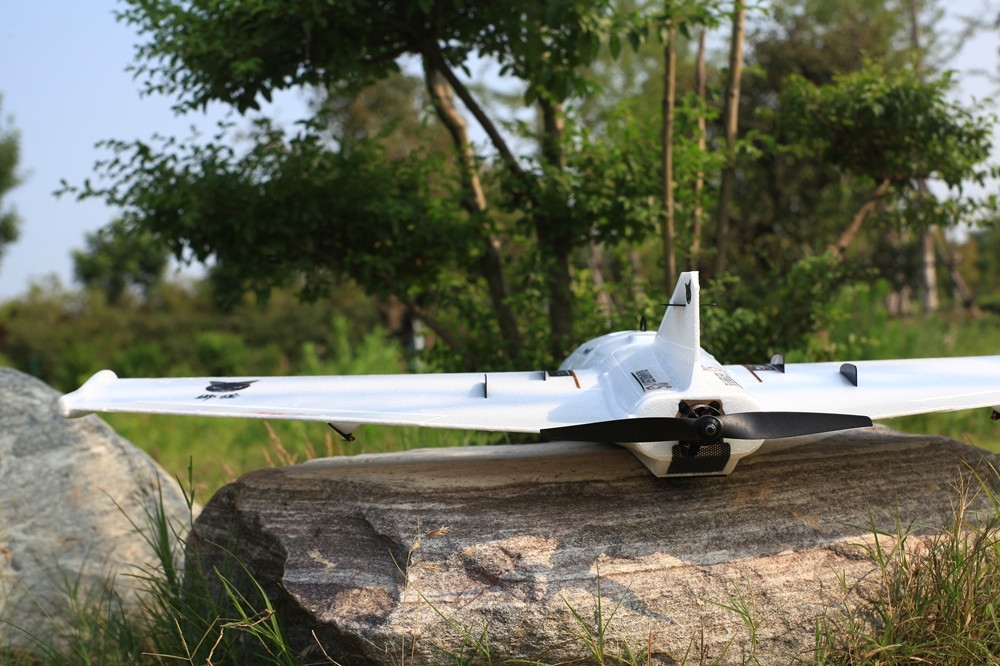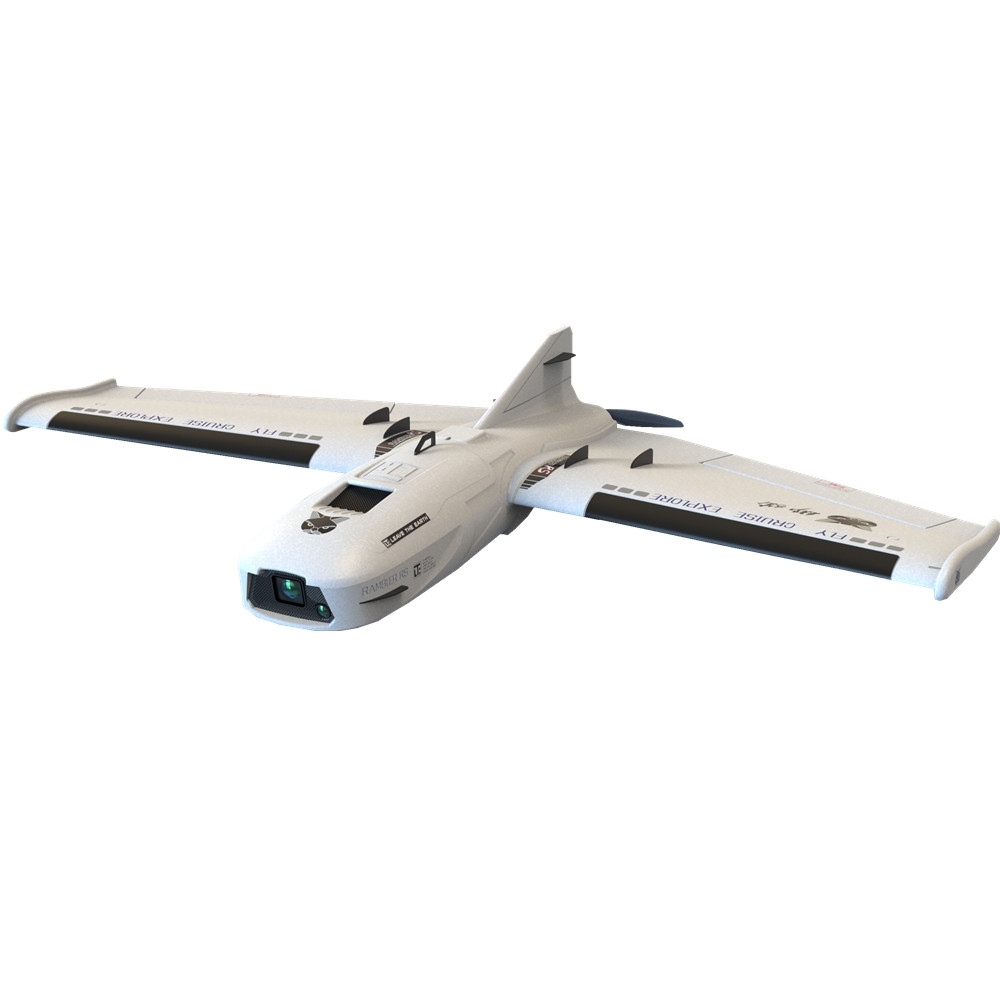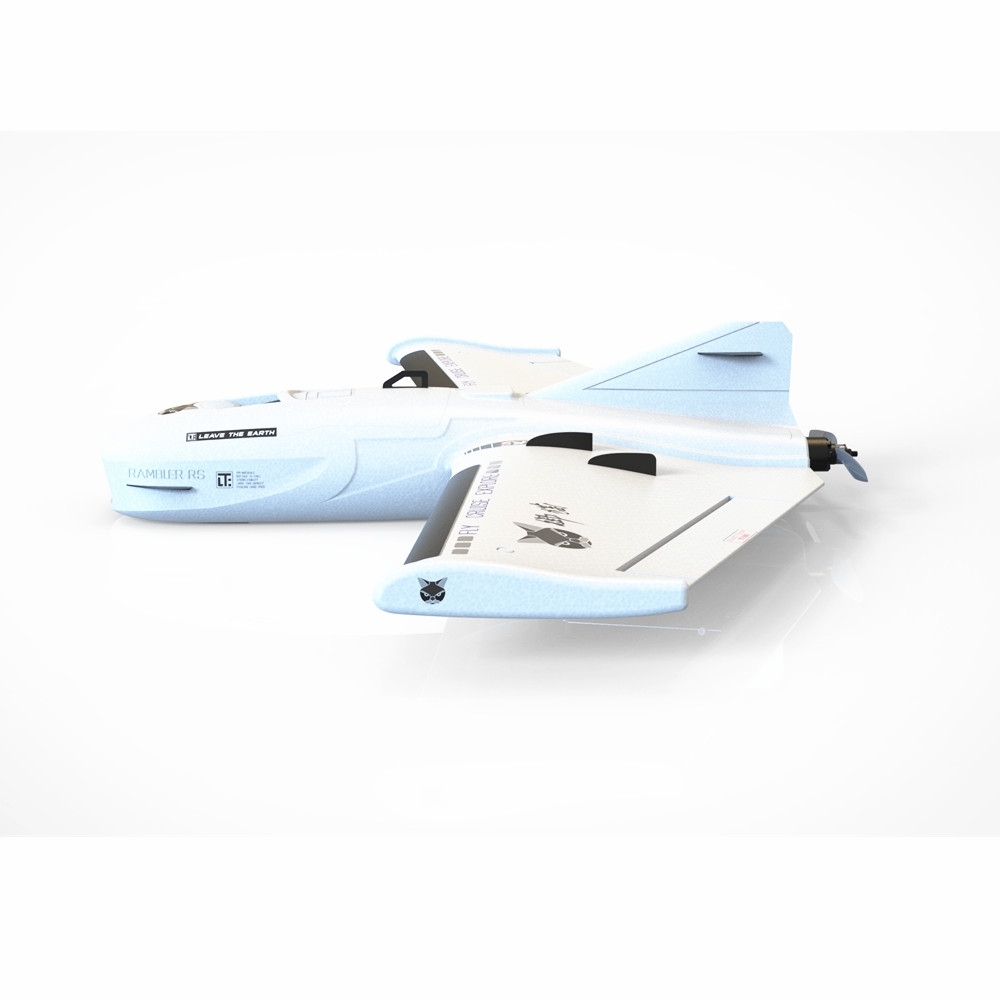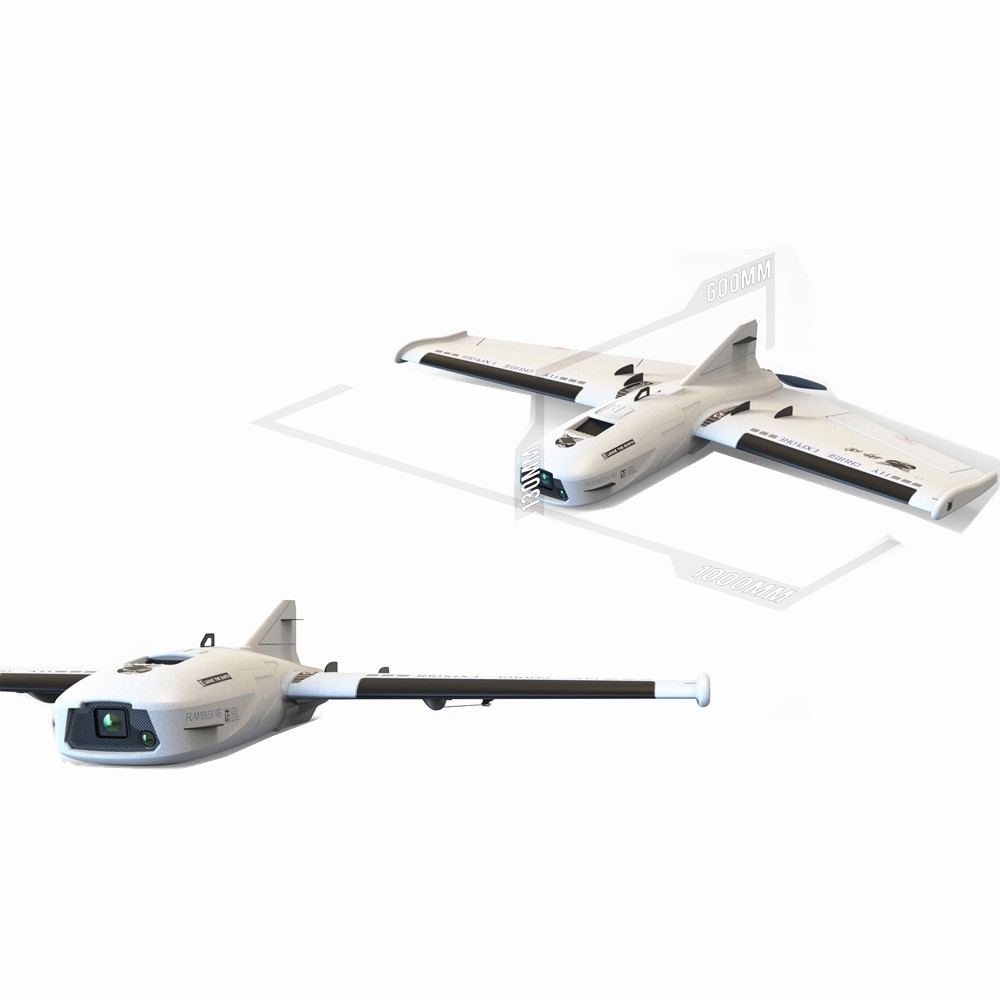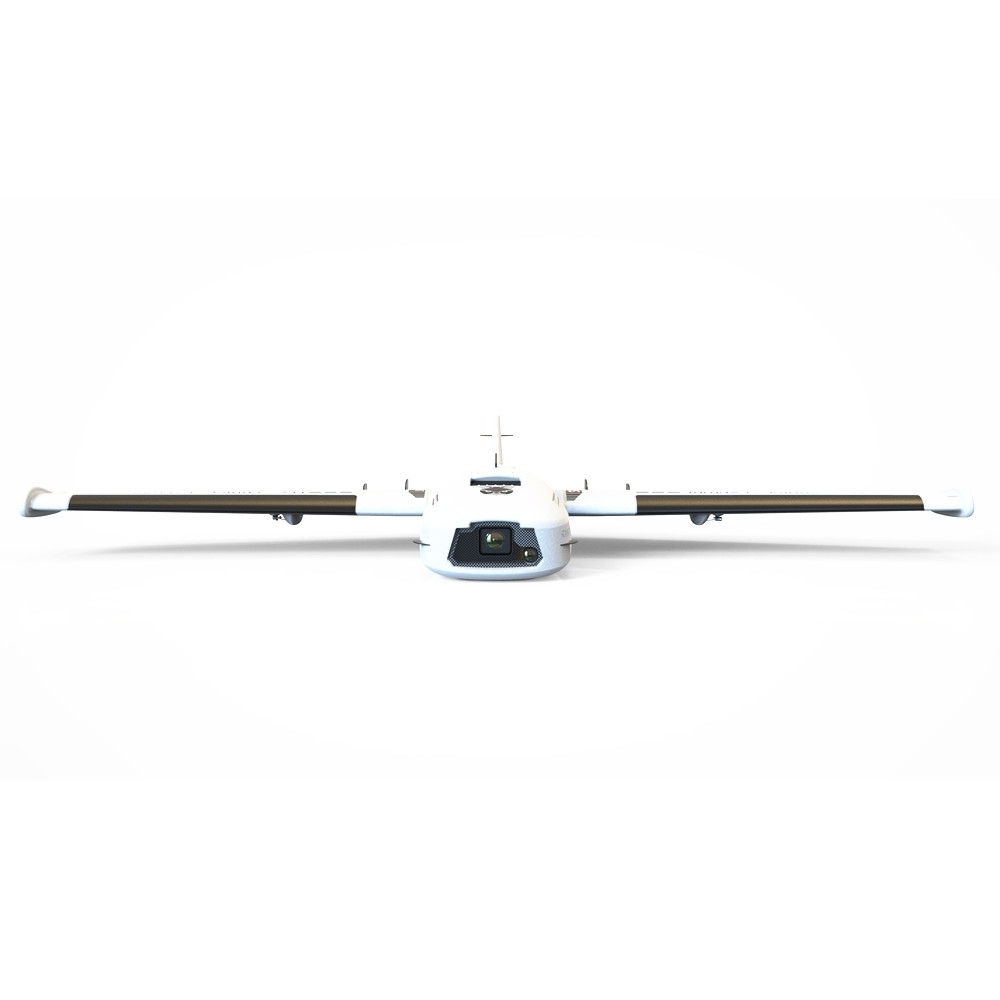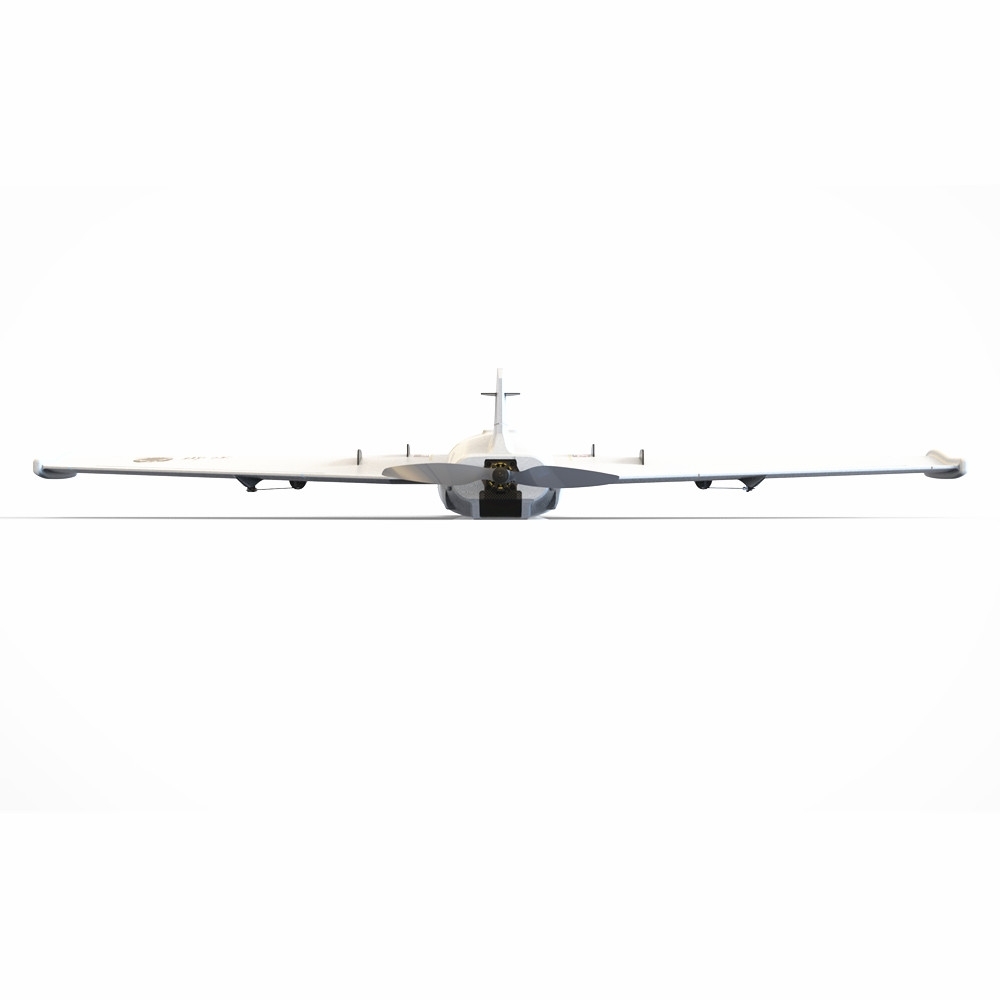 Available now at BangGood
Stay safe!
---
---
Back
---
Add Comment