Diatone 2018 GT-R90 - Micro drone for fast miniquad races
---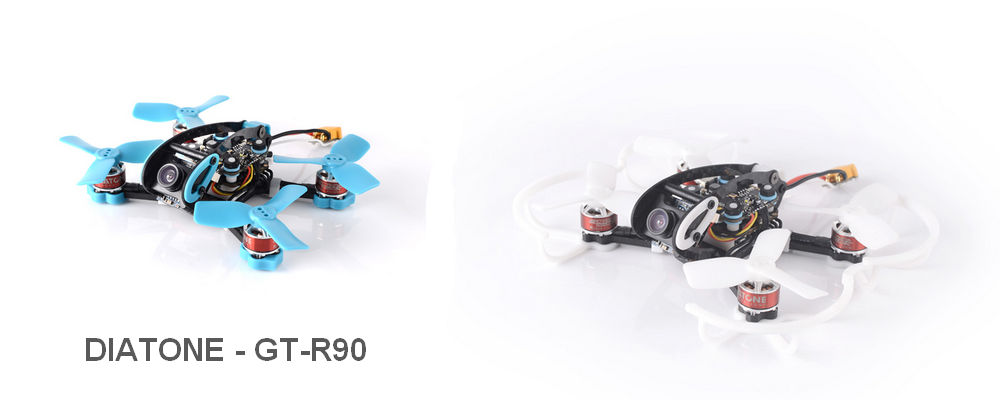 Must be one of the best micro quads at this time!
Comes with powerful setup capable of 200gr thrust, and a great TBS unify VTX!
First remove that bunky old props and replace them with Gemfan Flash or Hulkie!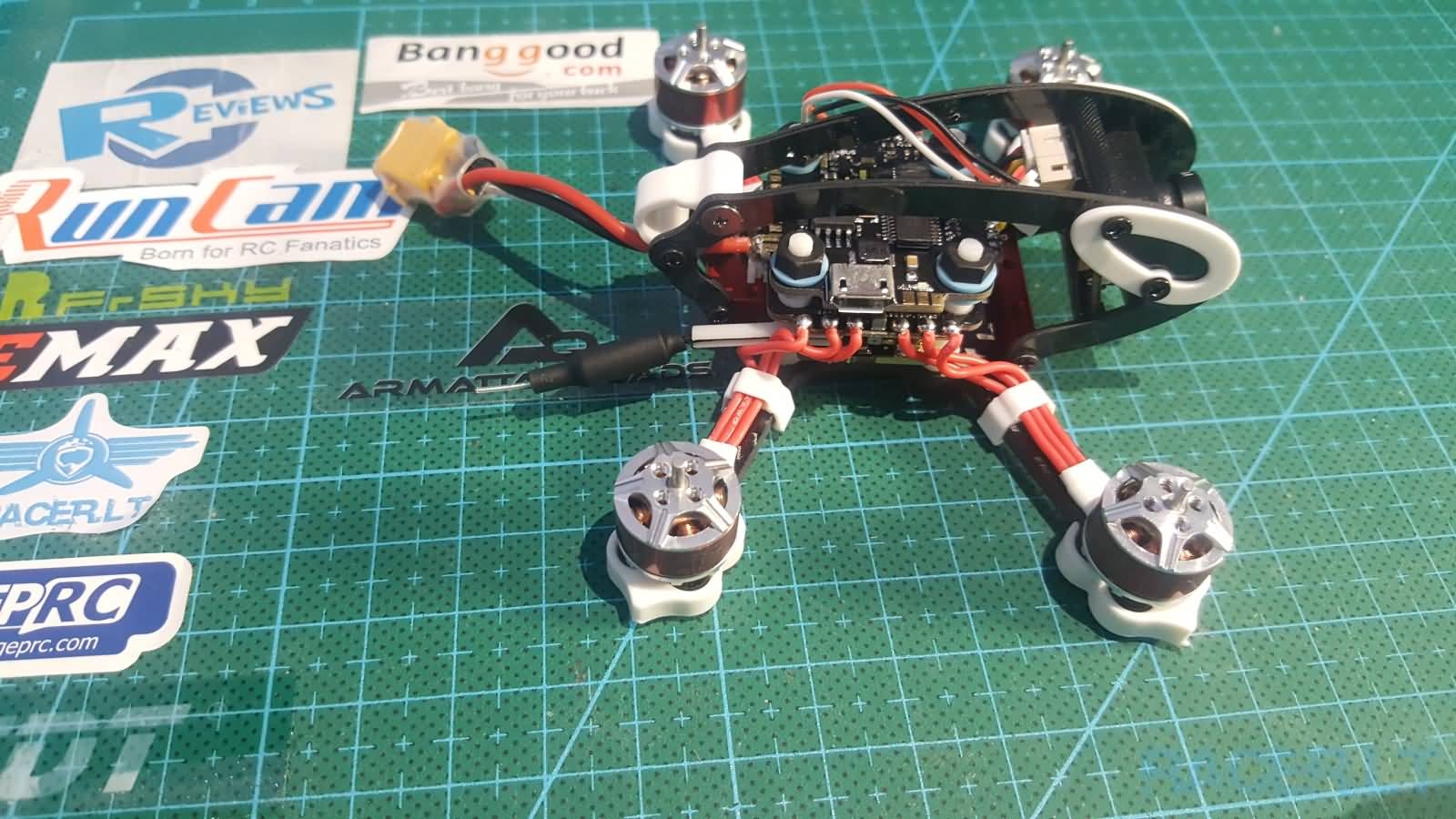 It can handle 3s and 4s batteries, changing props to gemfans flash or hulkie will bust this monster to a whole new level even on 3S battery! Comes in a very small and well packed package, All settings pretuned, all you need to do is to solder (or connect) your RX. Motors are great, VTX is one of the best!, camera is replica of runcam/foxeer but performs great. Has VTX osd control, can be connected extra port for sPort, great F4 FC with internal flash memory for logs! Good quality carbon fiber.
Very Nice and clean build, really made with love!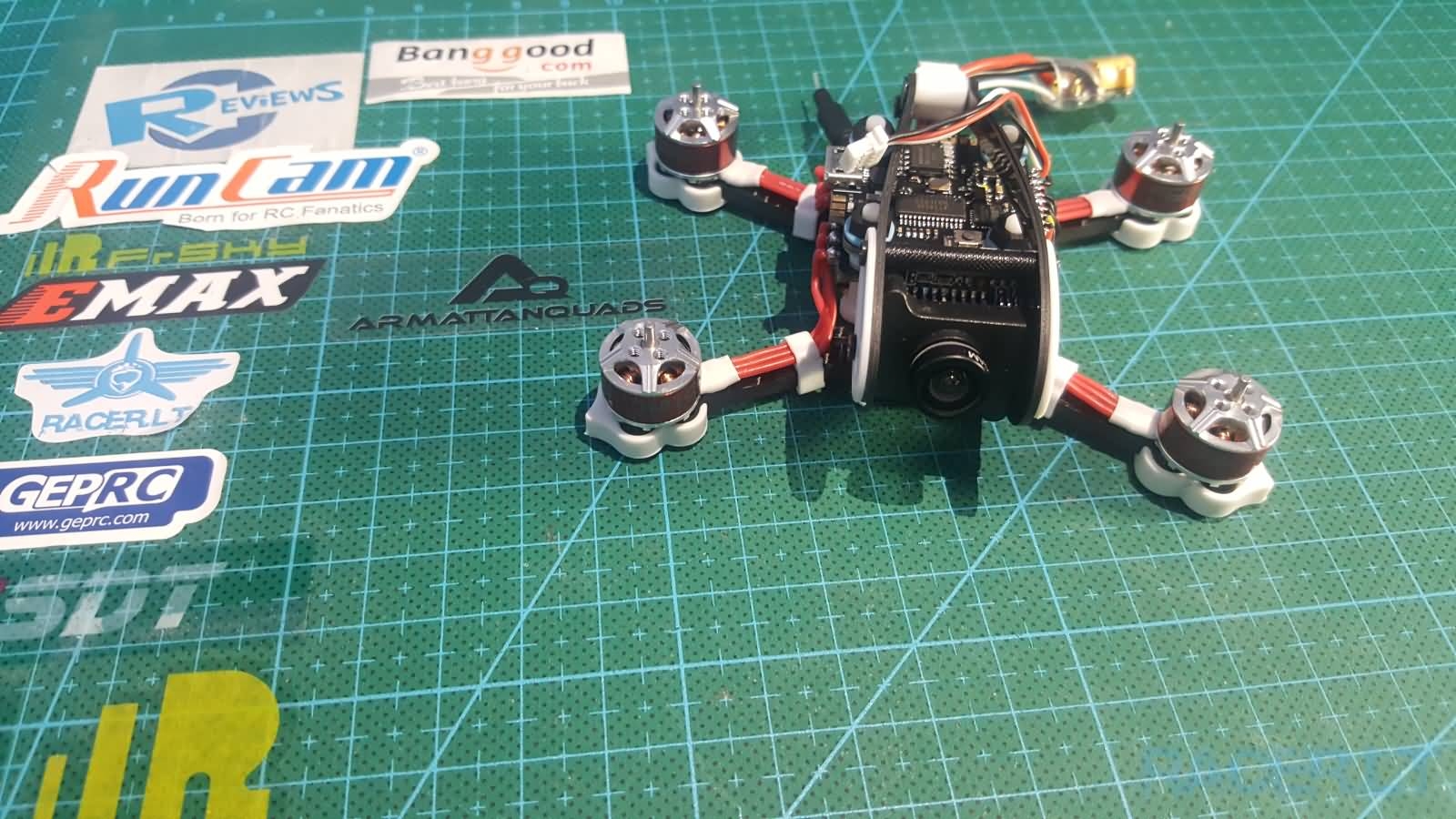 I would add some protection to bottom of camera even simple transparent plastic from any packaging will do a great job of protecting camera from bottom hit.
overall with right prop, this is a beast! One of the best micros (P.S. other probably is babyhawk v2)
Get yours from here: BangGood.com
And you'll feel that power of joy in your eyes!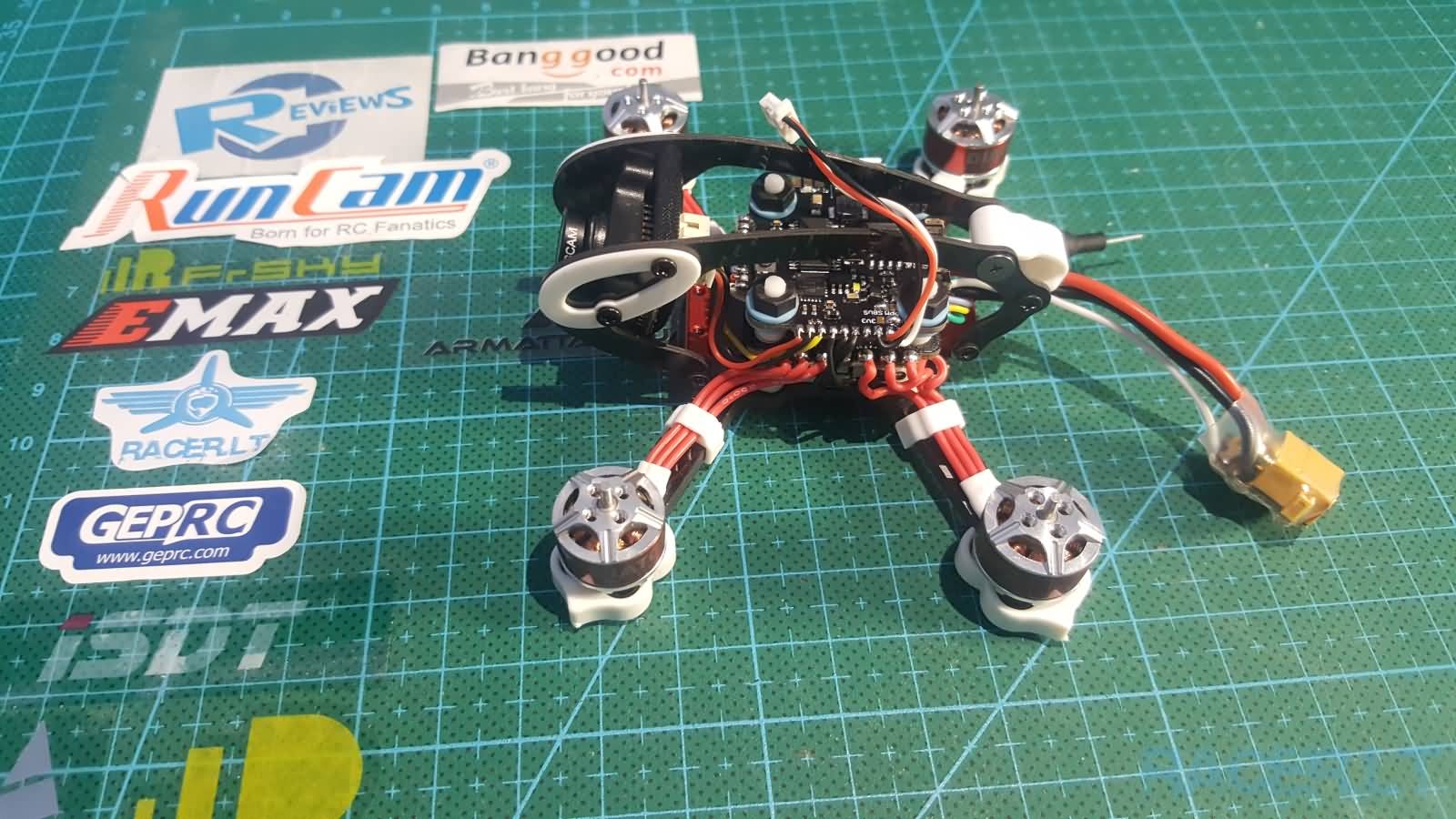 Extra parts list:
Fury F4 Flight controller

Dshot 600 15A 4in1 3-4S ESC

Replacement Diatone GT-R90 Frame

(with all goodies inside!)

Diatone GT-R90 FPV camera (GSSCAM)



Diatone GT-R90 Back Steady
Diatone GT-R90 Front Steady
Diatone EDGE 1104 6000KV Brushless Motor
Gemfan Hulkie 2040 props
FrSky R-XSR Ultra Small SBUS Receiver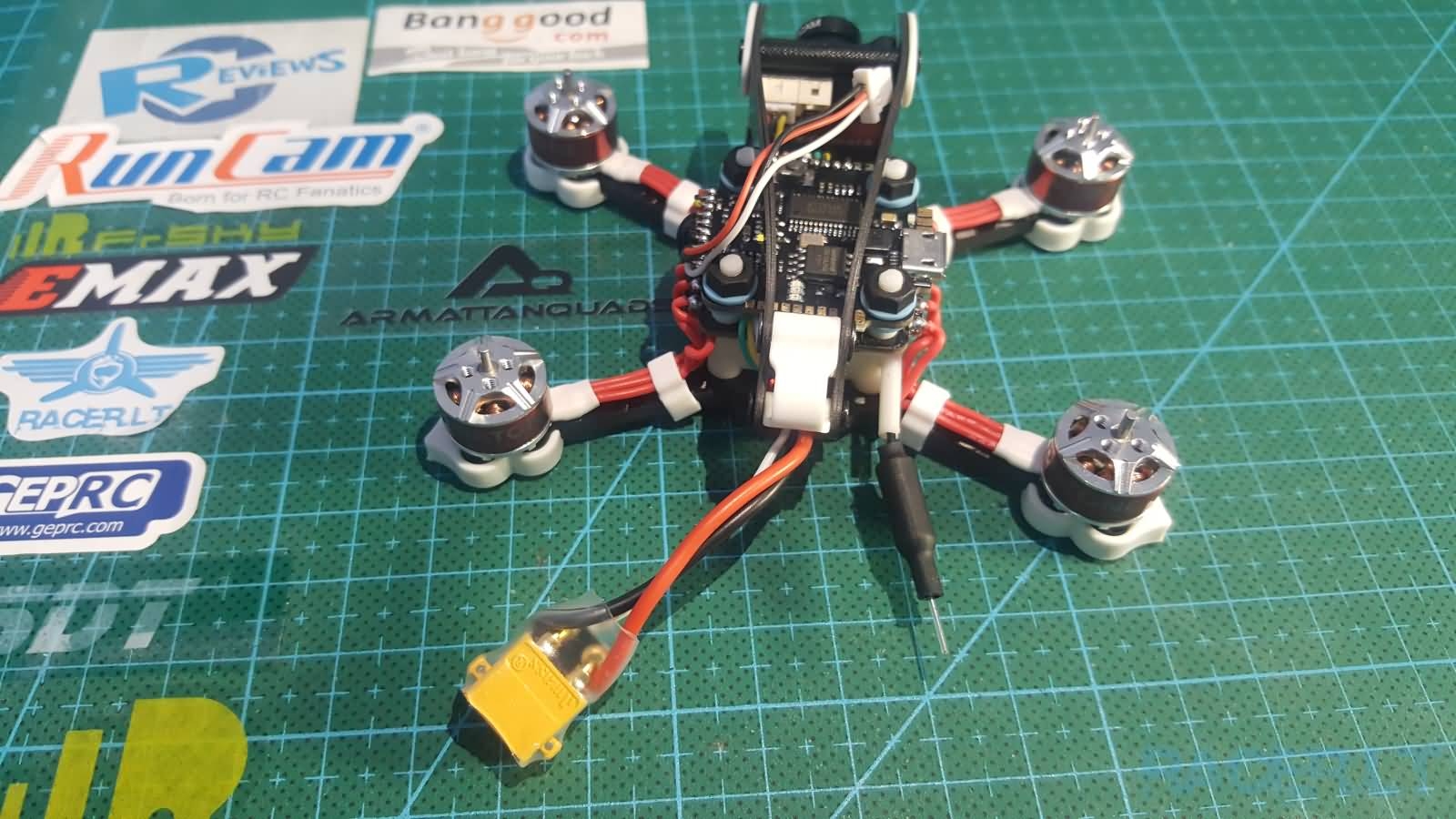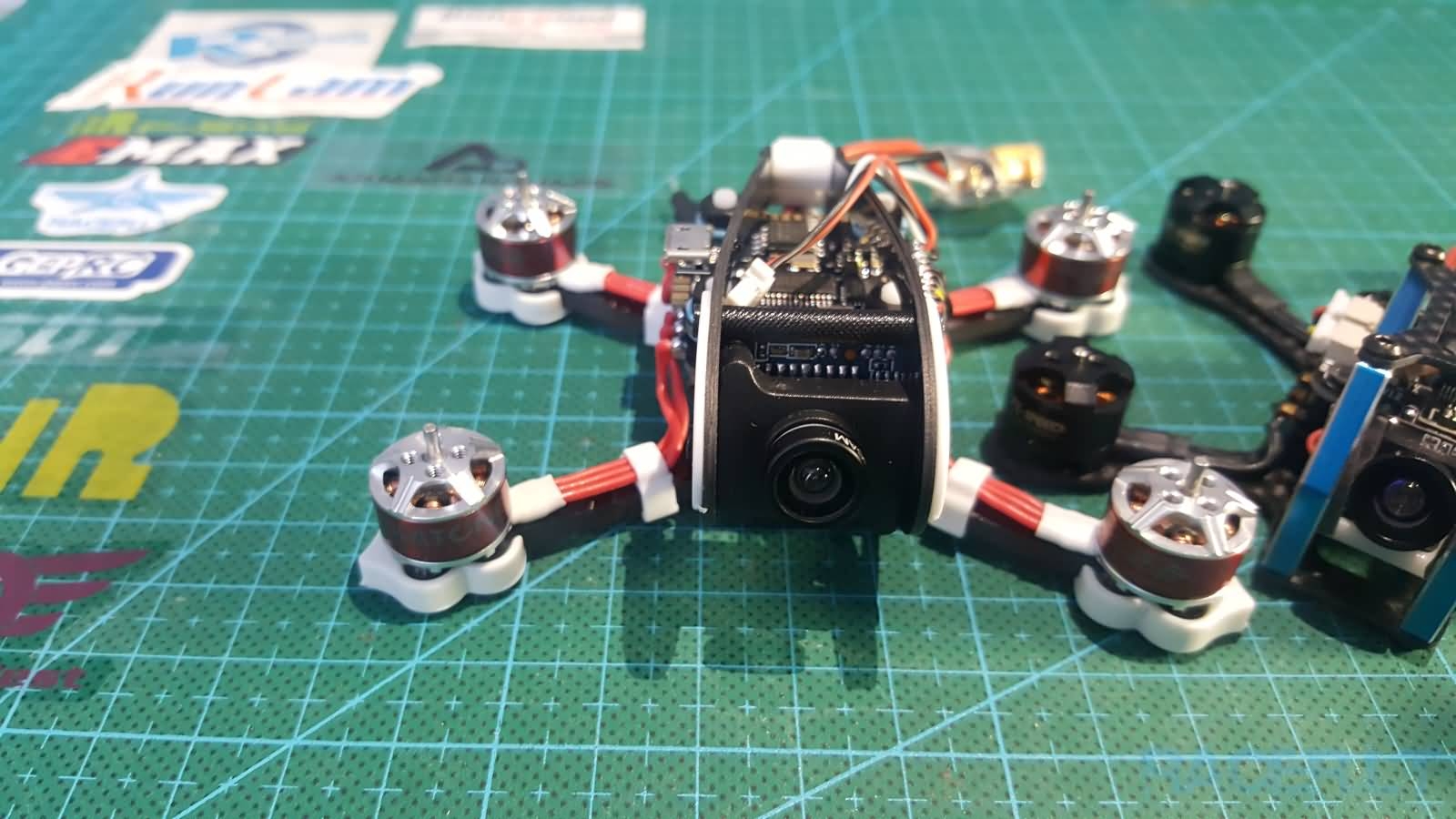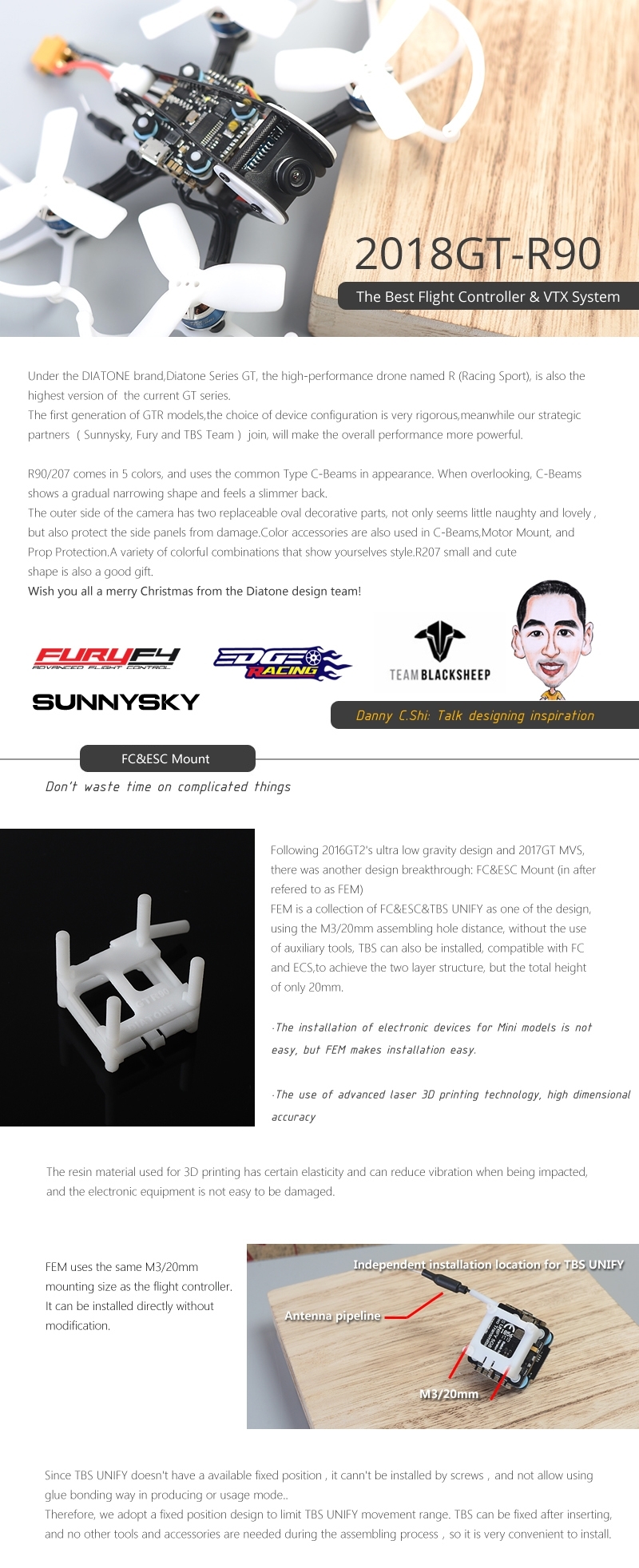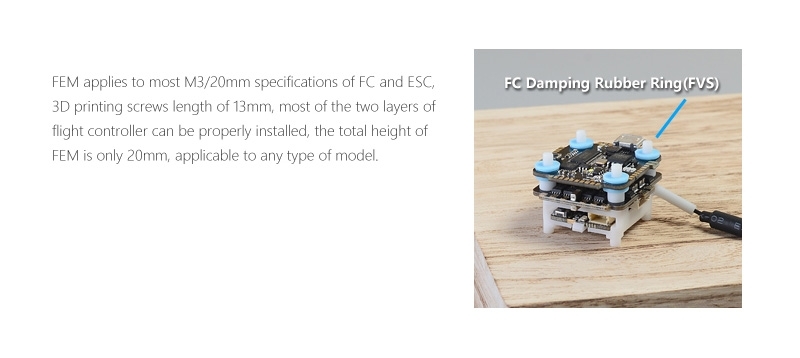 Get yours from: BangGood.com
2018-01-23 07:31:45
---
---
Back
---
Add Comment