FXT FX888R 5.8G 6 Bands 48CH Raceband Triversity Receiver - no more diversity!
---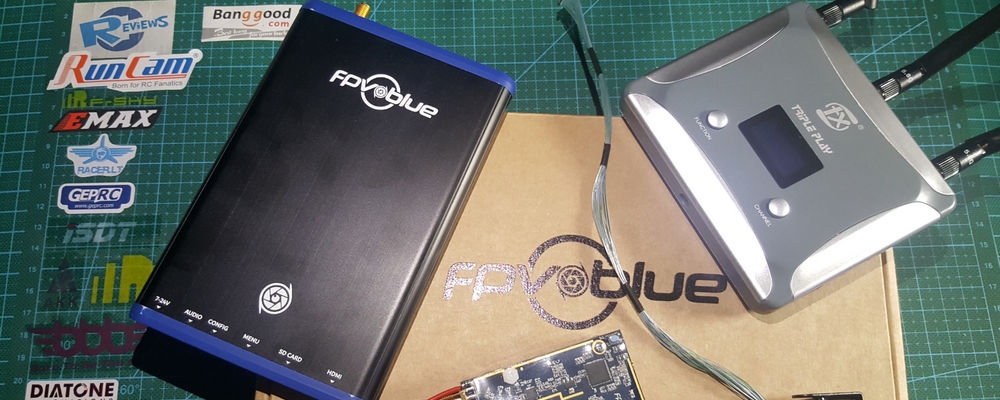 From first view it looks just amazing! one BIG downside (for me) is that unusual power connector, it would be better to have xt30 or xt60 or JST or 21/5 audio/ small audio wire there instead!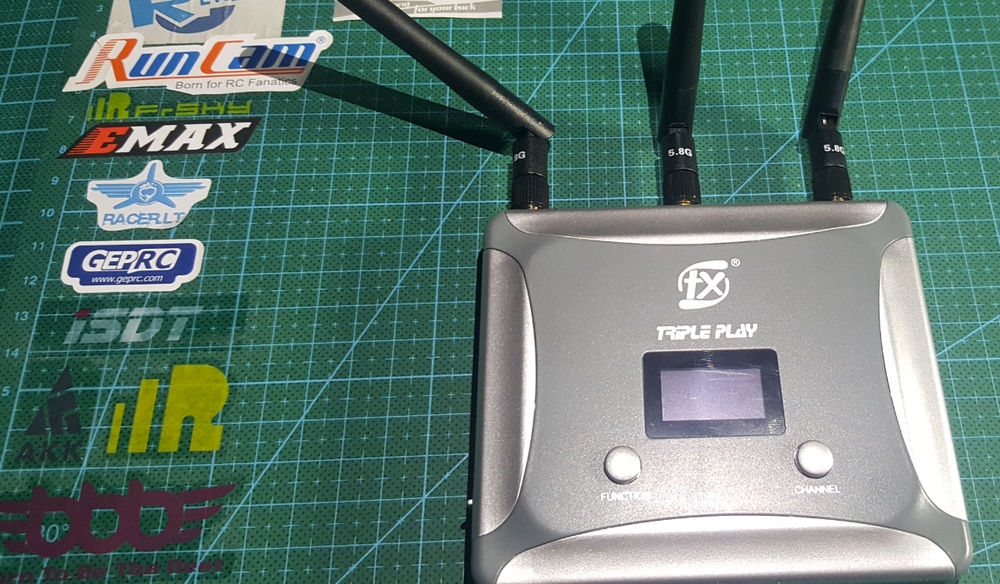 Also wanted it to have 3 independet channels out from different band/channels, now its limited to only 1 band/channel on all three VRX. ( i would love to use it on races for DVR 3 channels from one FX888R unit!)
Sadly but at this time it can only work with one same channel to all outputs also only one combined video out :( would be nice to have 2.
Well may be in next version they will listen to our needs!
Over all great unit. works great indoor and outdoor with direct antennas.
Well for the money 3xRC832 will work great + dvr on each, also that cheap model works great indoor!
BUT triversity works flowlessly on long range! easy to attach to trackable unit. (lack of extra av out for dvr or second pair of goggles), great indoor for linear antennas and mini copters with AIO units!

ClearView beats them by quality of video, but it's very expensive + extra antennas is a big investment..

its better to have Fpv.BLUE! Longrange + HD link! works great (for planes as weight is big) Range great, and NO DUMB limit like on CONNEX!
Get yours from BangGood: https://www.banggood.com/FXT-FX888R-5_8G-...-p-1195291.html
RC832: https://www.banggood.com/Eachine-FPV-5_8G2-p-975426.html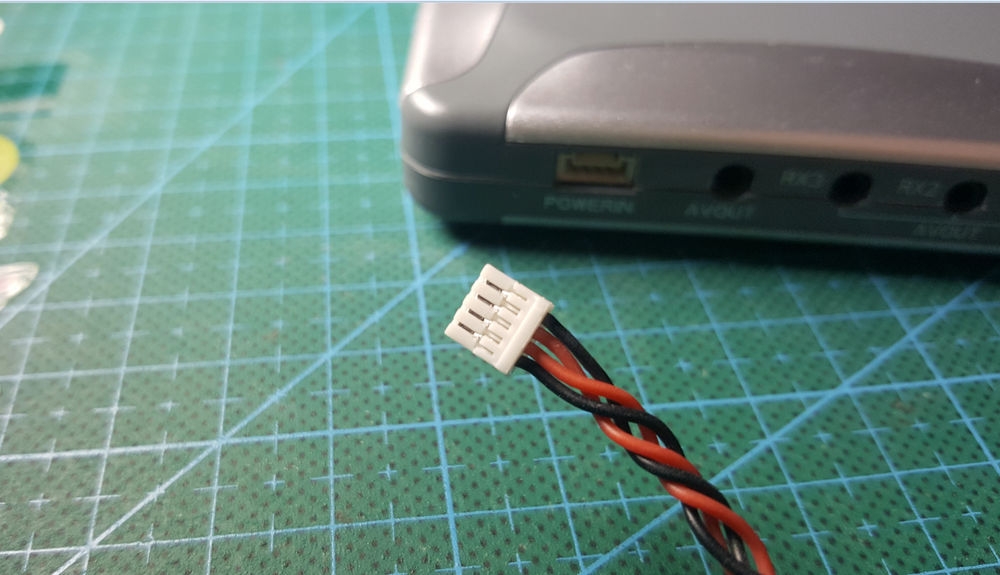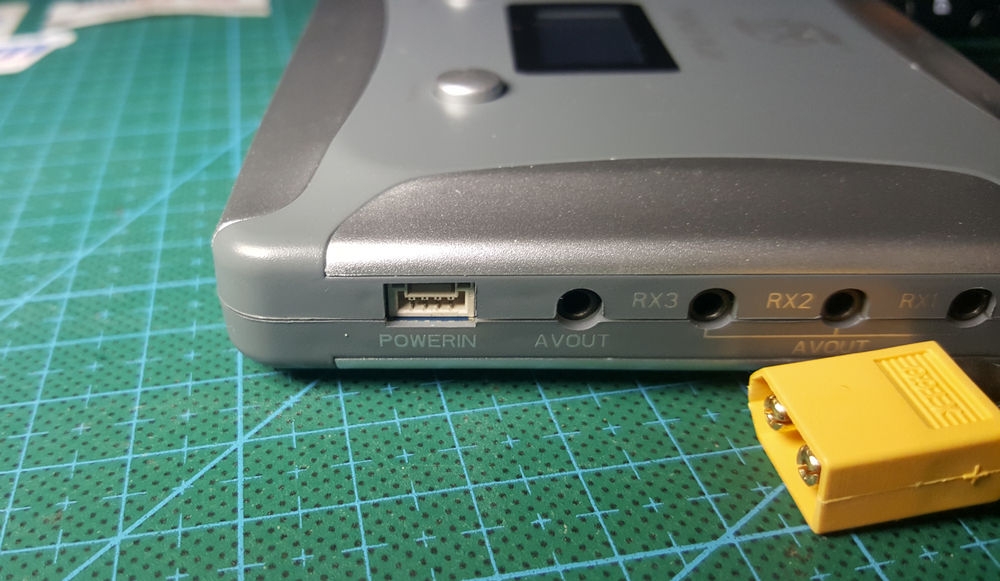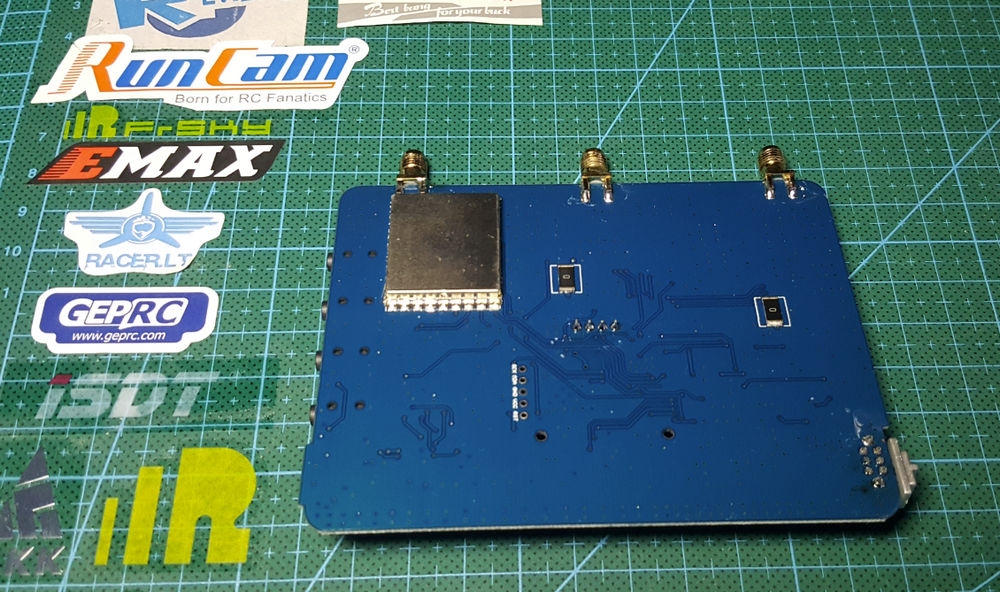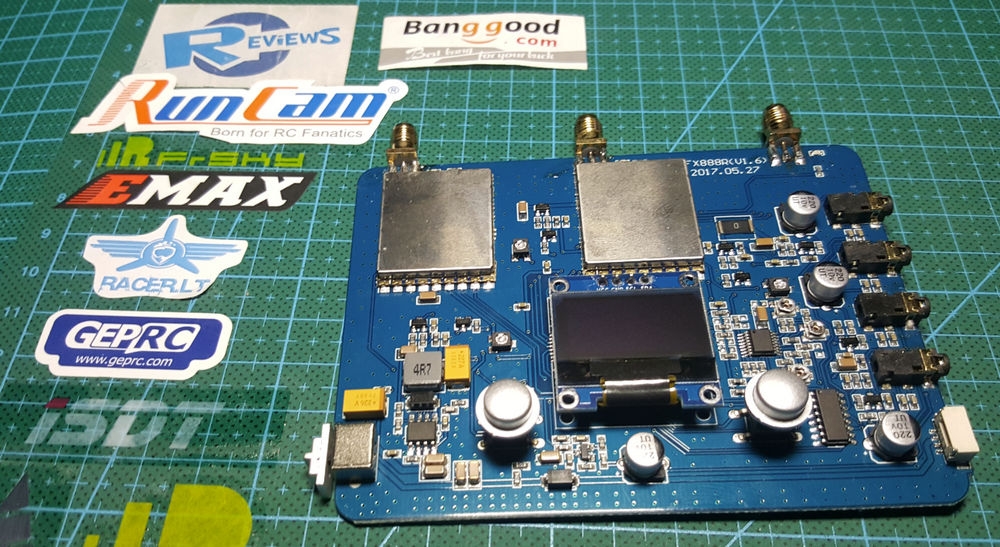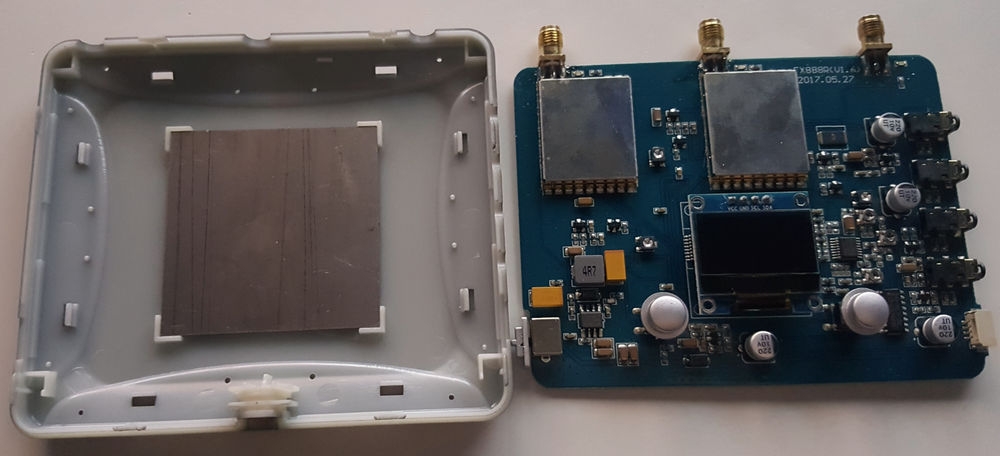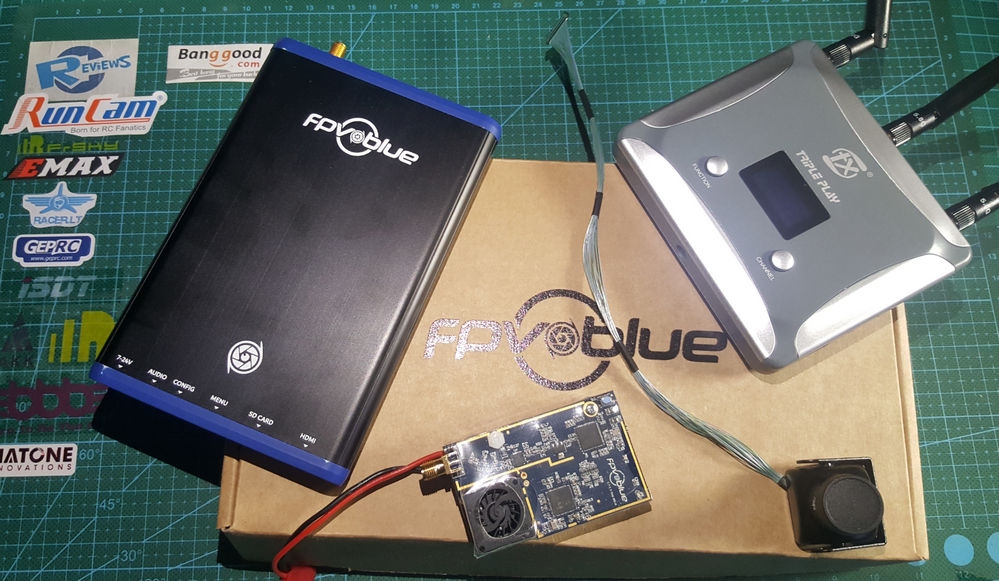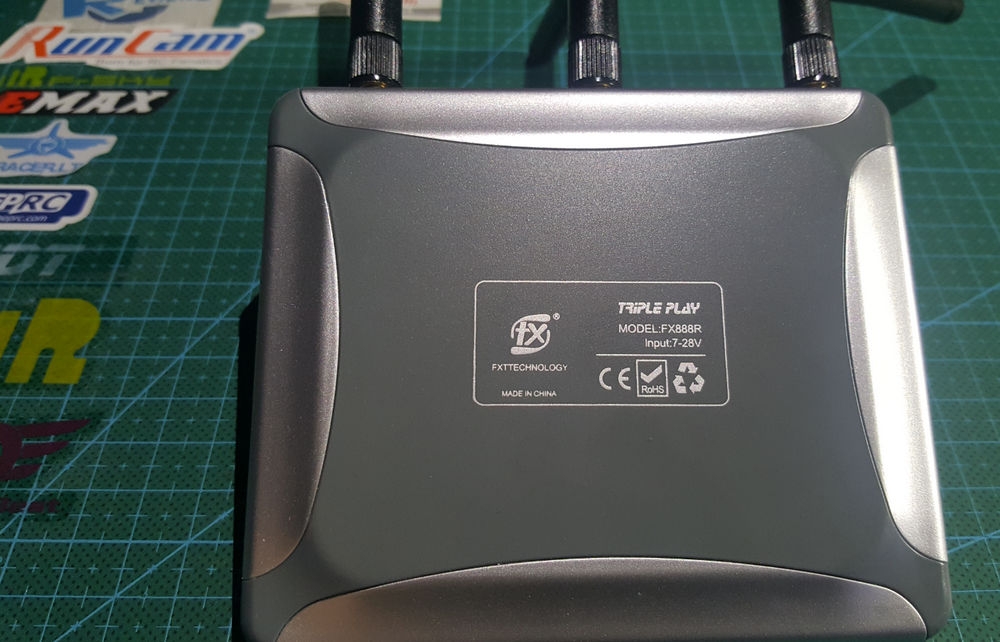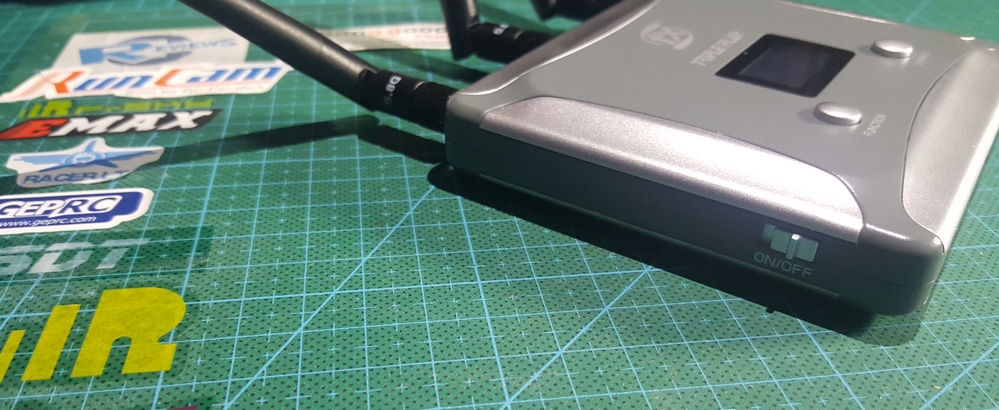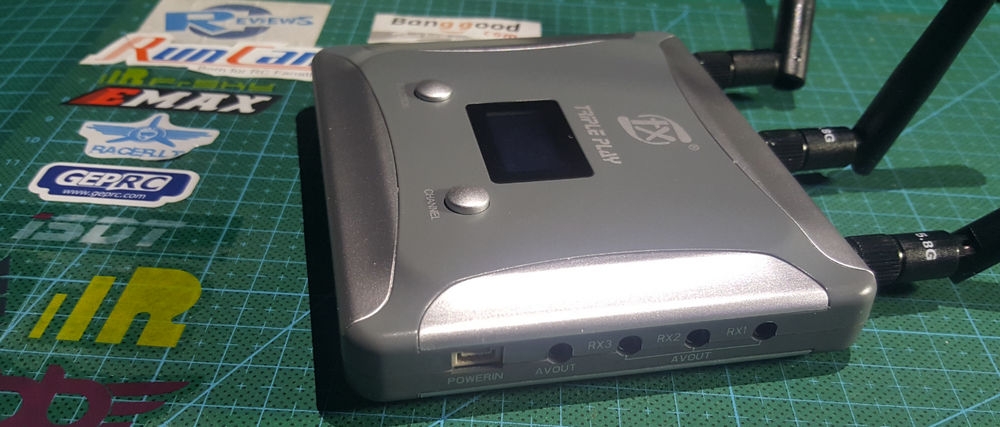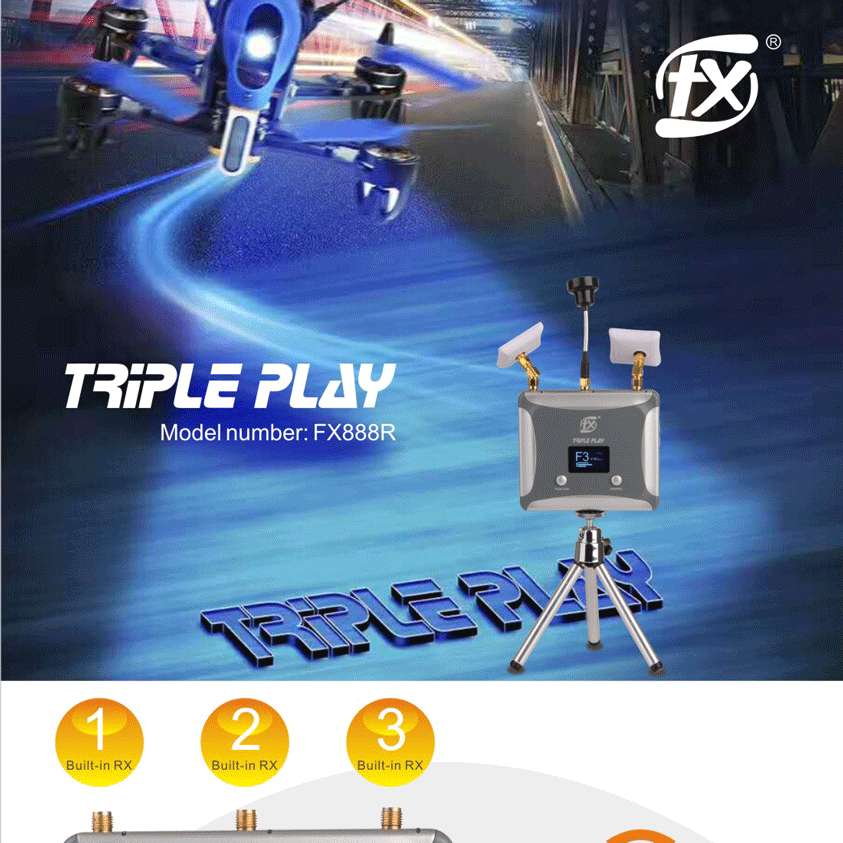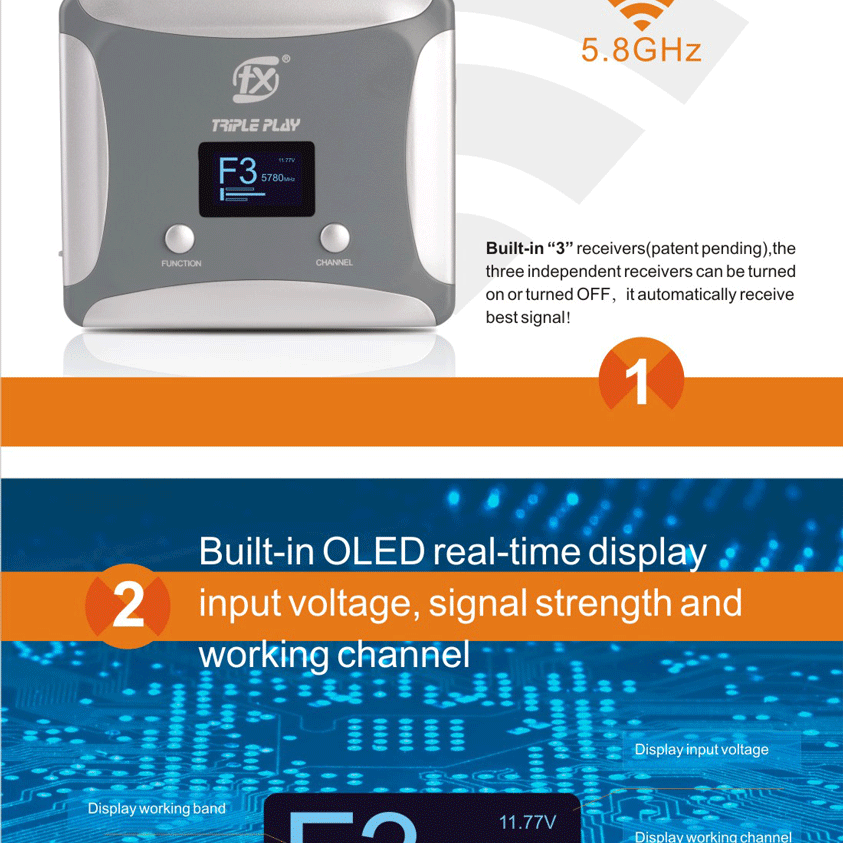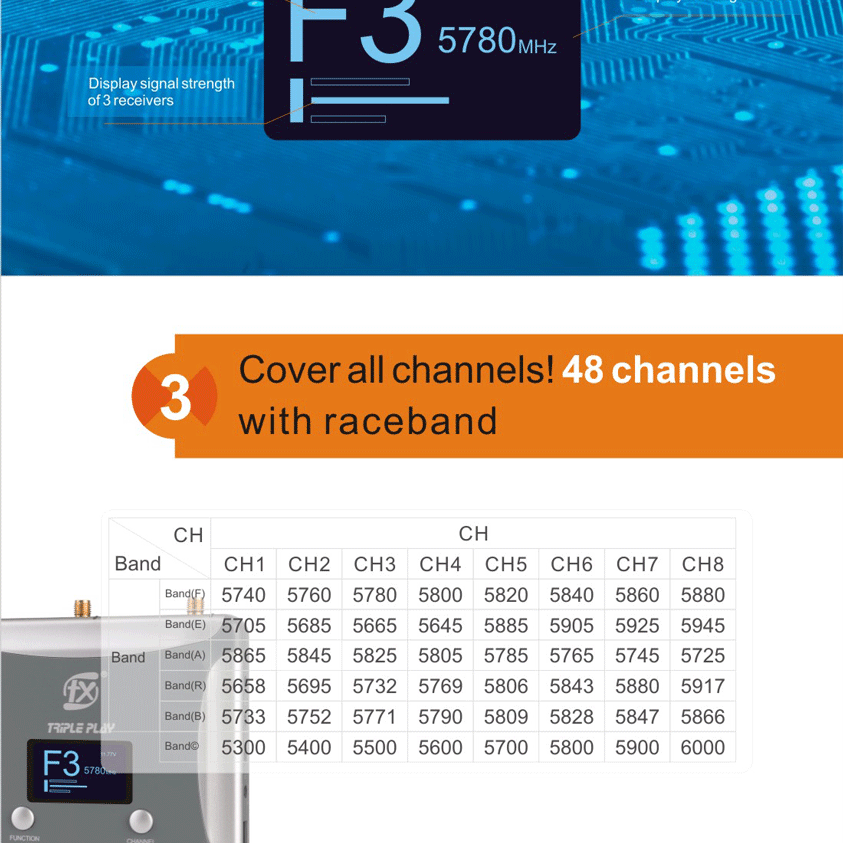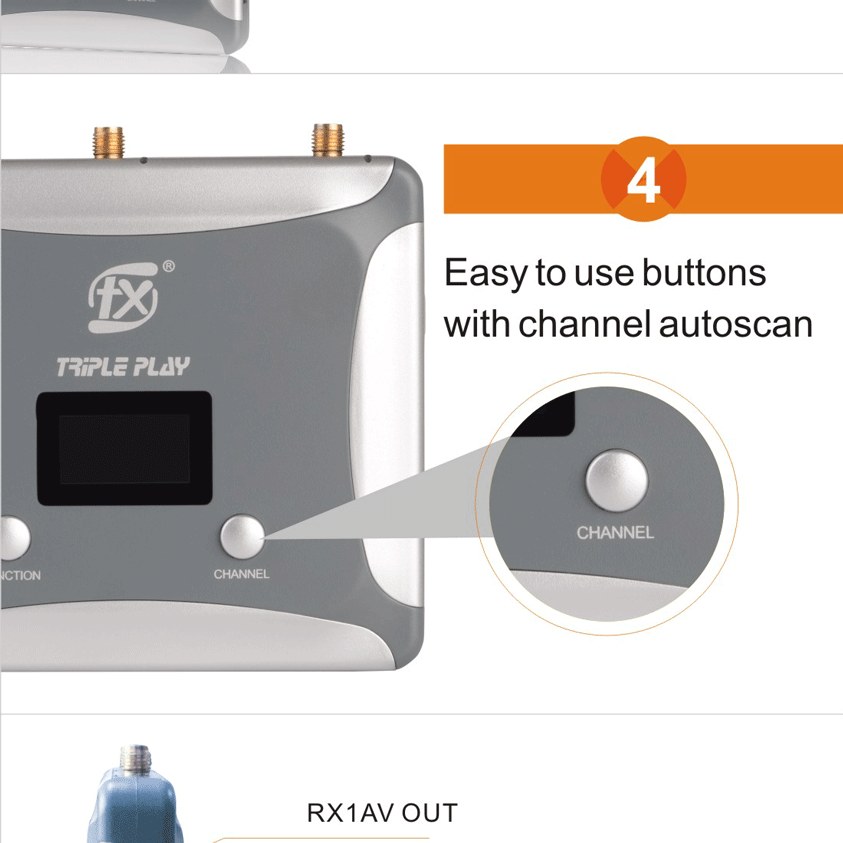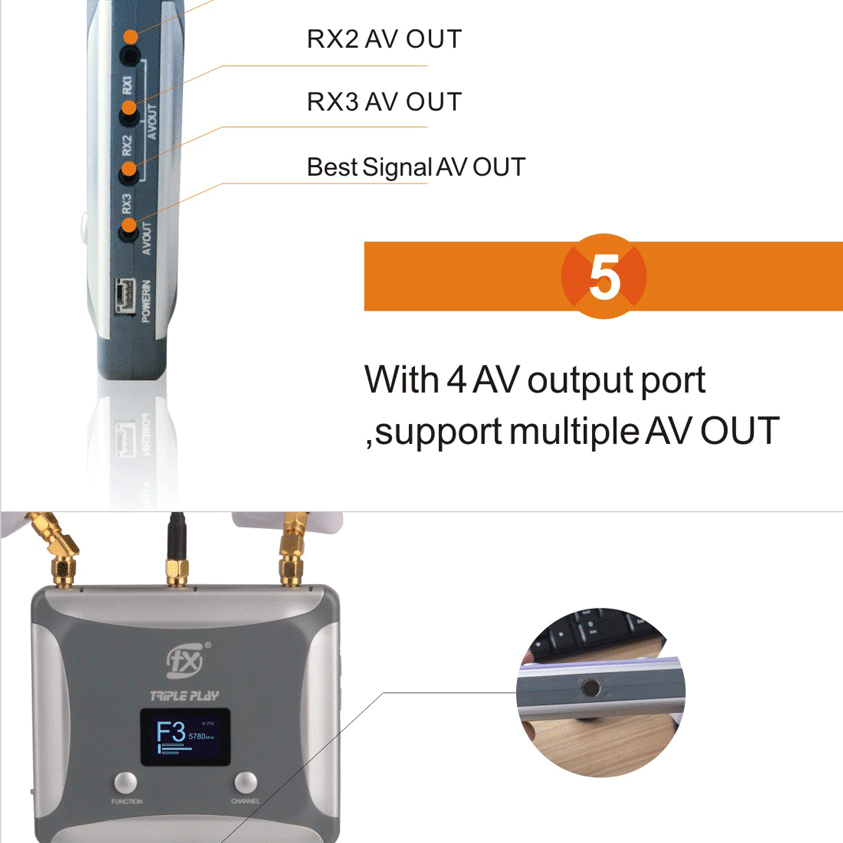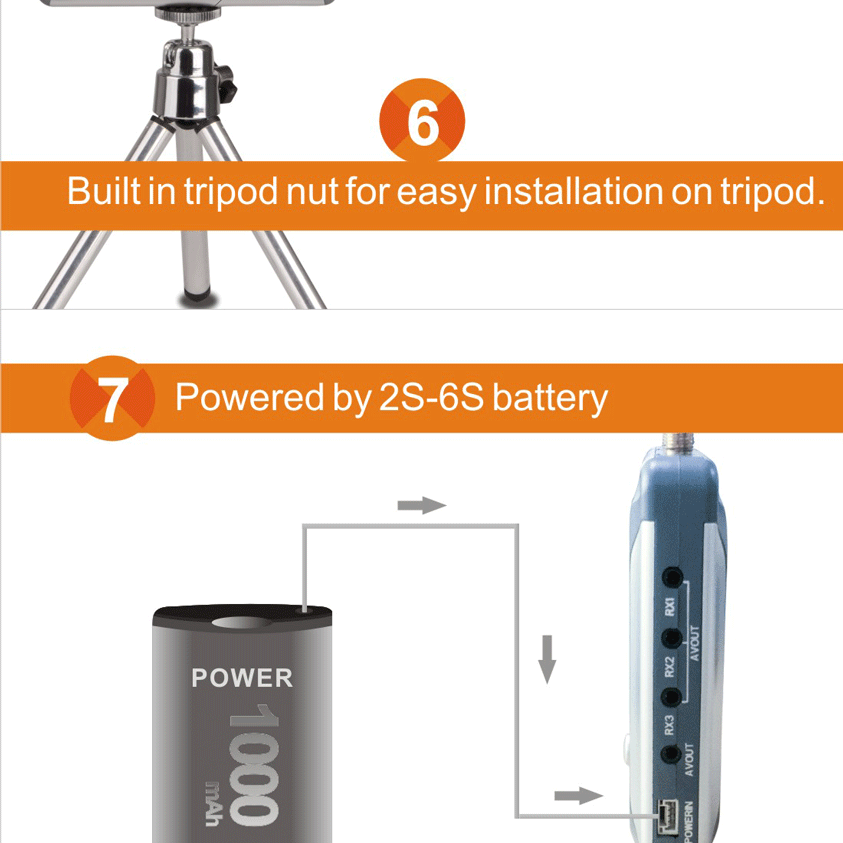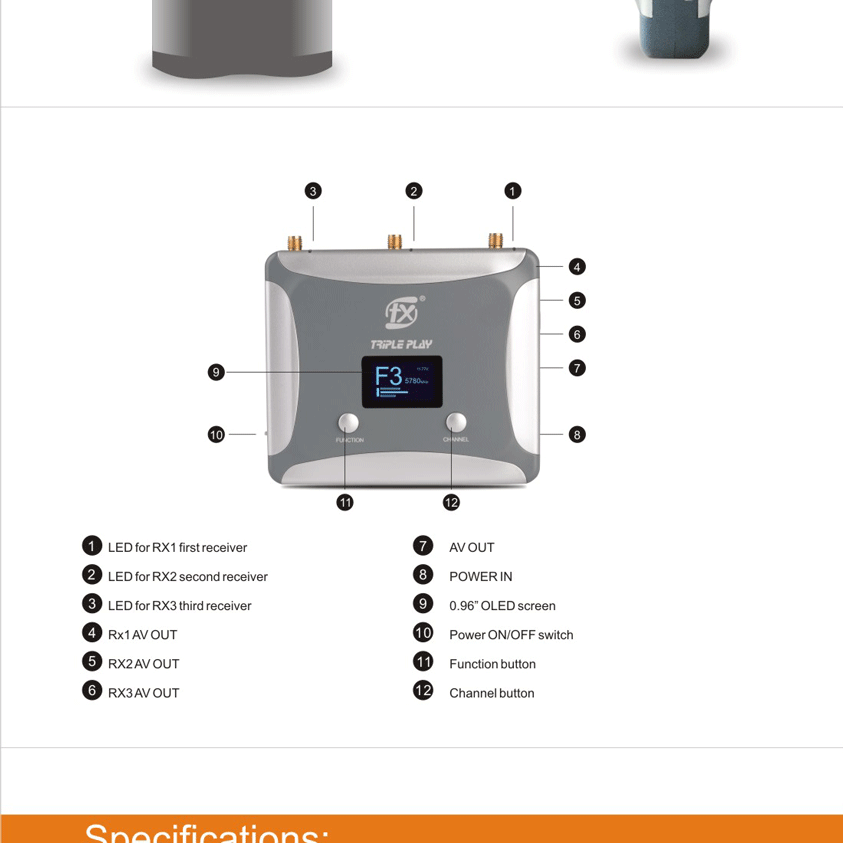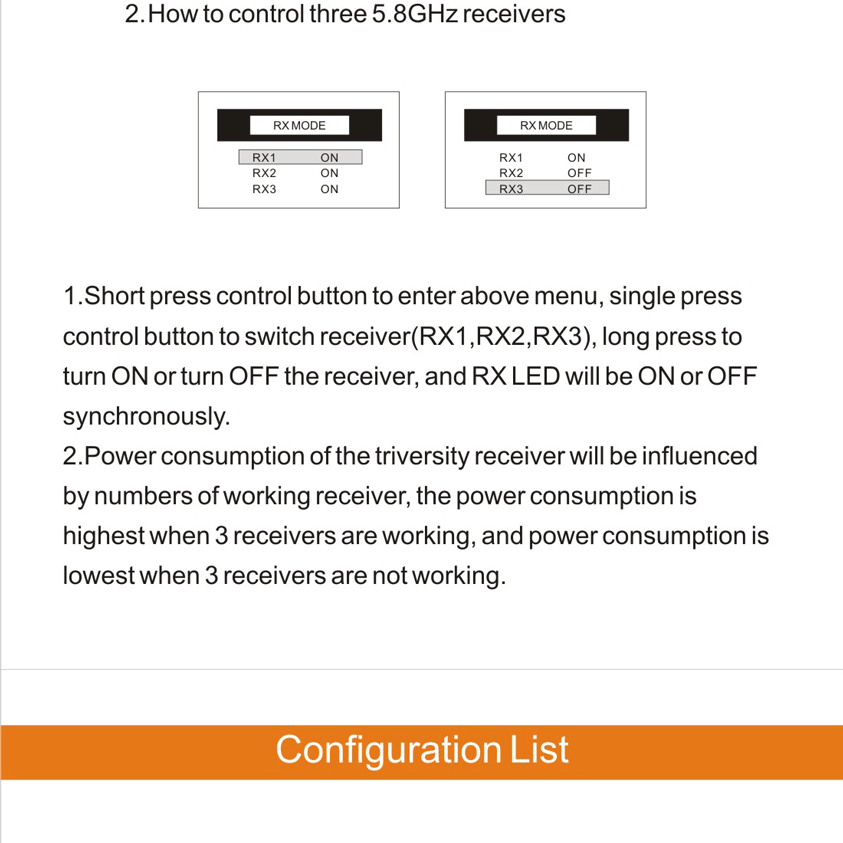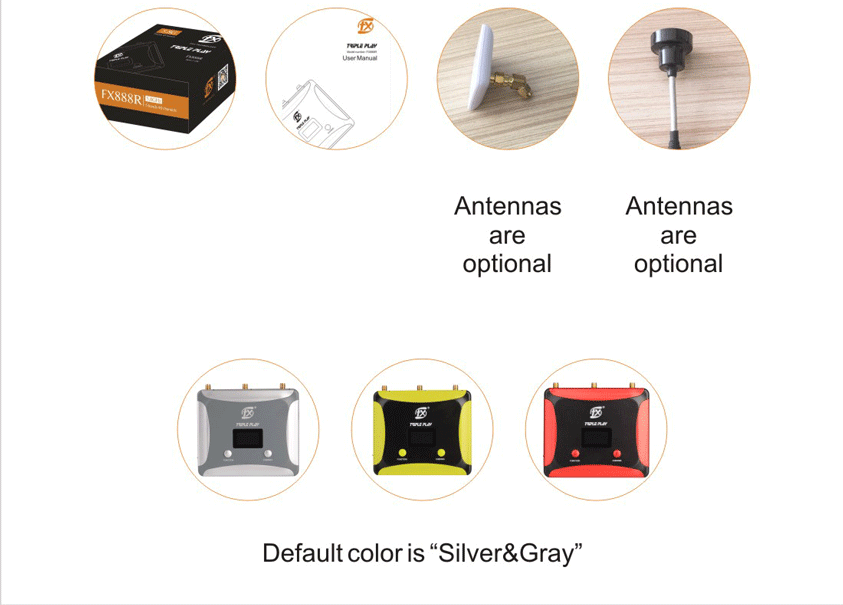 Get yours from BangGood: https://www.banggood.com/FXT-FX888R-5_8G-...-p-1195291.html
RC832: https://www.banggood.com/Eachine-FPV-5_8G2-p-975426.html
2017-12-11 08:41:58
---
---
Back
---
Add Comment